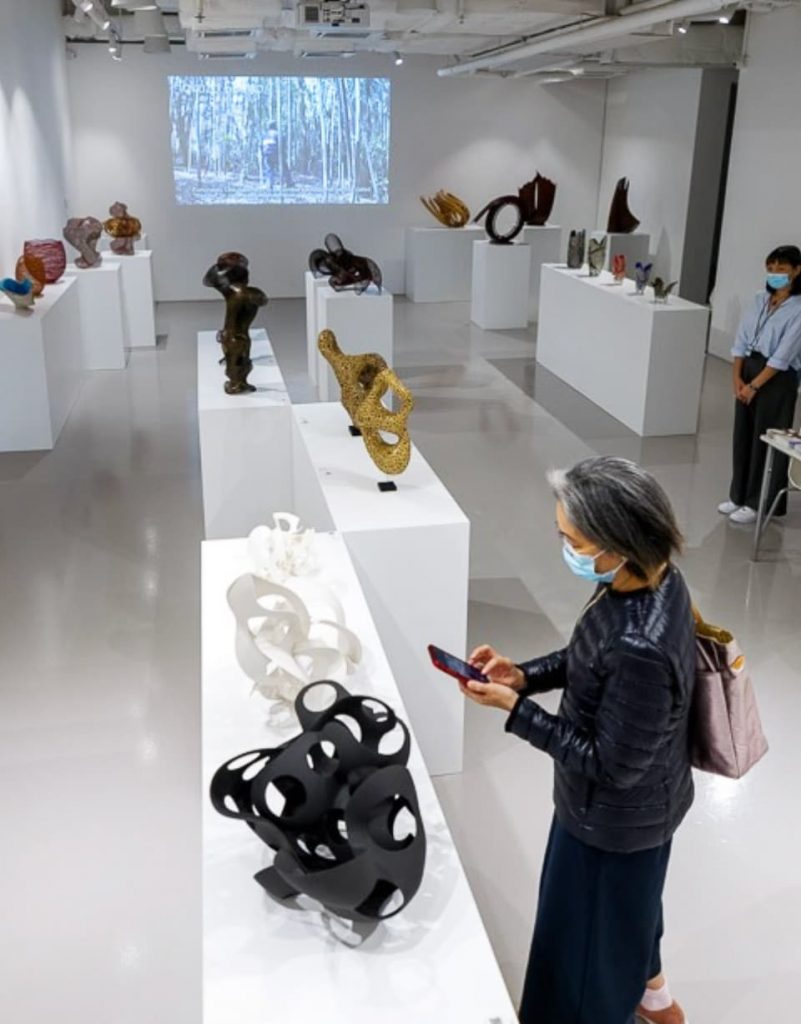 Hong Kong
Exhibition: Japonismes 2020 by wamono art – Contemporary Interpretation of Japonismes-
27 November – 1 December, 2020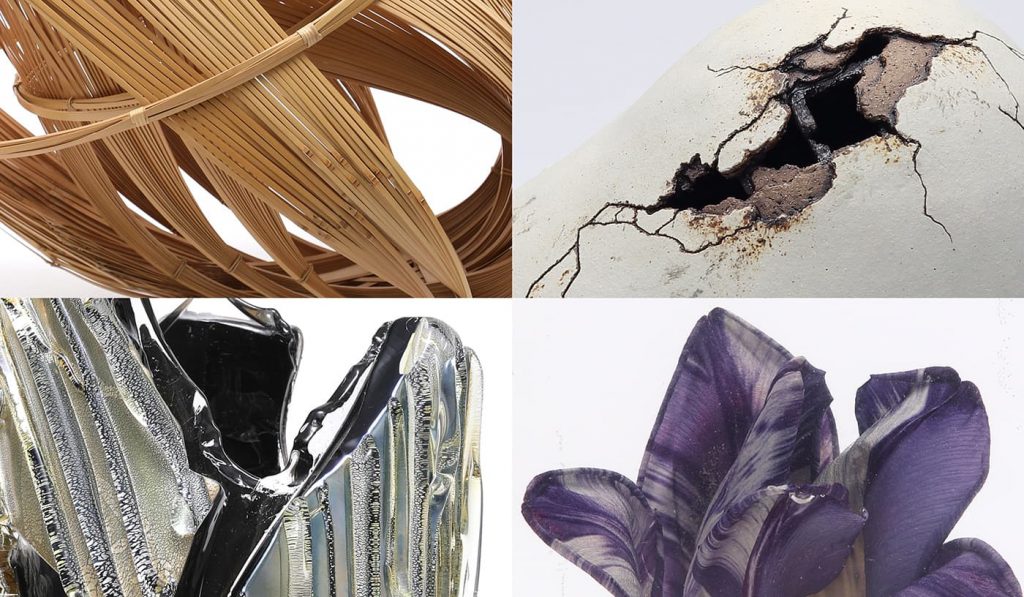 Venue:                   

HART HALL at H Queen's G/F, 80 Queen's Road Central, Hong Kong

Dates and Times:   

Friday, 27 November 2020 11:00 – 18:00
Saturday, 28 November – Tuesday, 1 December 2020   11:00 – 20:00 

VIP Reception:
(Invitation only)

Friday, 27 November 2020 18:00 – 21:00
With our first solo exhibition Japonismes 2020, wamono art and wamono art contemporary are delighted to present 13 acclaimed Japanese artists in Hong Kong and Asia for the first time. We are very grateful to H Queen's for sponsoring the venue and to HART for event support, allowing us to hold our exhibition.
Through this exhibition, we introduce how traditional Japanese craft techniques are interpreted by contemporary artists to create truly original and unique works. Natural materials such as bamboo, clay and glass are not the easiest materials to master. Many of the techniques have been developed over centuries, and our artists are learning, researching and mastering them to perpetually evolve their skills, for they accept the challenges of these materials to pursue their artistic expressions. Their humble, untiring efforts and stoic attitudes might not be regarded as those in the mainstream of the current modern society where everything needs to be instant and fast-paced. However, we believe that is exactly why their artworks are extraordinary, captivating viewers with their absolute originality and uniqueness.
In this exhibition, you can find works by artists who have gone well beyond assimilating the established techniques. They are already true masters of their fields and their craft skills are incomparable. However, these artists keep challenging the centuries old techniques to create unprecedented works, which are unequalled and add new chapters to the history of these fields.
The true uniqueness and originality of our artists' works attract not only Japanese collectors but global collectors. Works of some of our artists are in the collections of the Metropolitan Museum of Art of New York City, Victoria and Albert Museum, London, The Art Institute of Chicago and Museum of Fine Arts, Boston as well.
Artists presented in this exhibition:
Kei Hasegawa, Shoryu Honda, Hideaki Honma, Masaya Ike, Takao Inoue, Shiori Kaneko, Jin Morigami, Yukito Nishinaka, Tokuzo Shono, Tsukasa Soda, Michito Taniguchi, Shinya Tanoue, Kenji Toki