Takao Inoue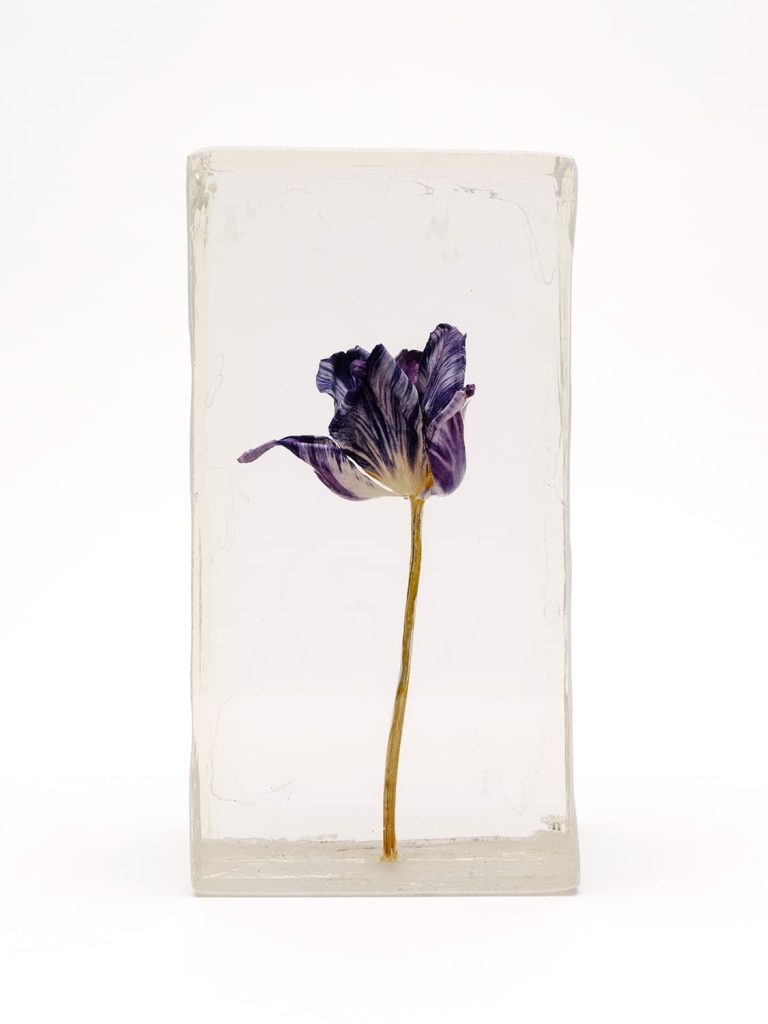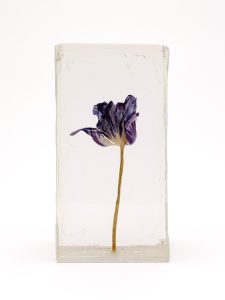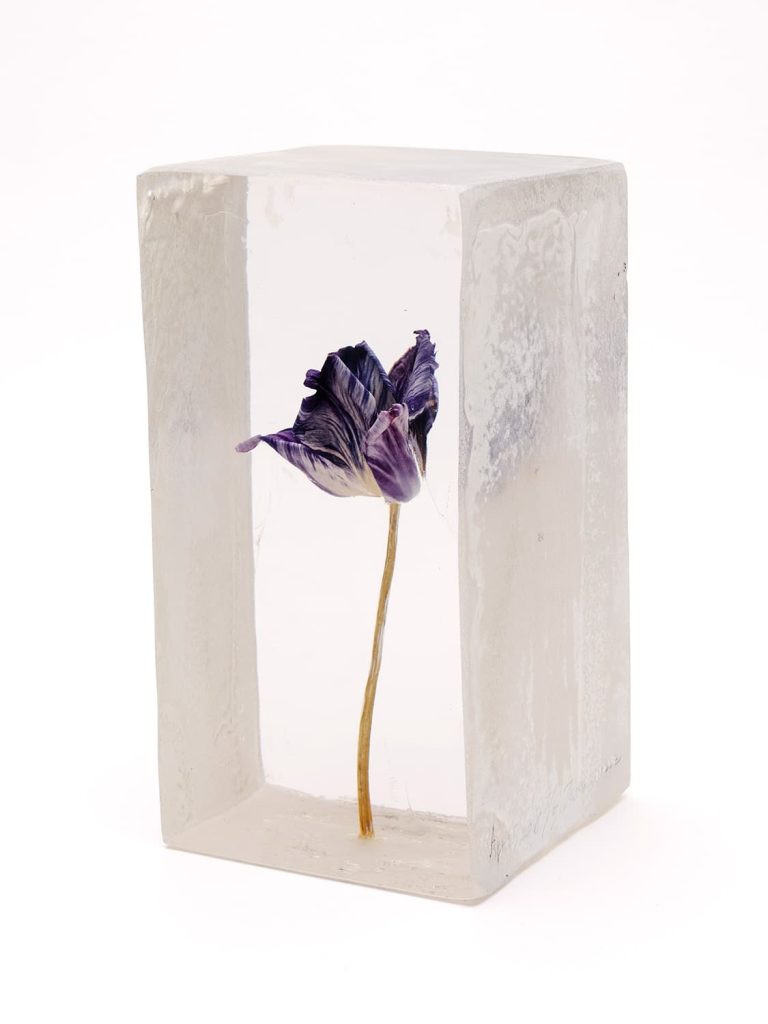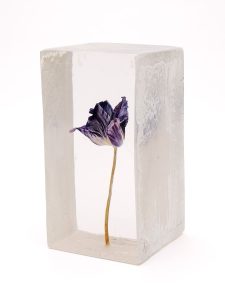 Broken Tulip, Apr. 25, 2018, t/5, 2018
Acrylic, tulip
H 20.5 x 10.5 x 11 cm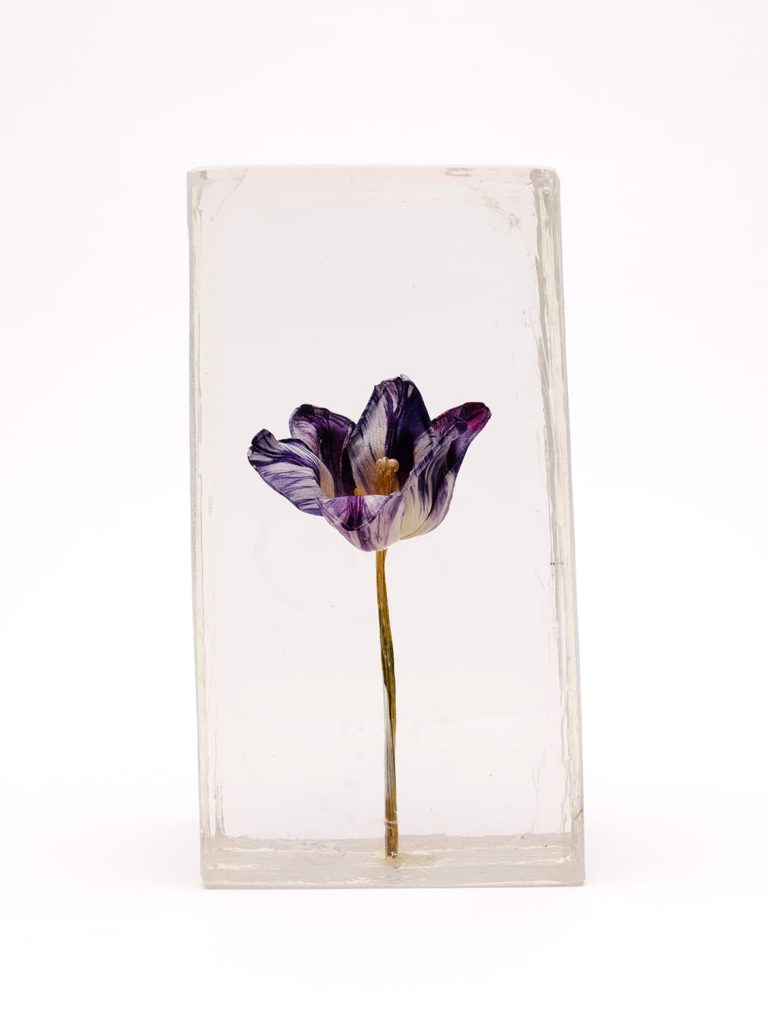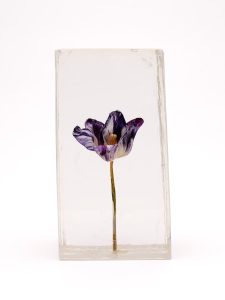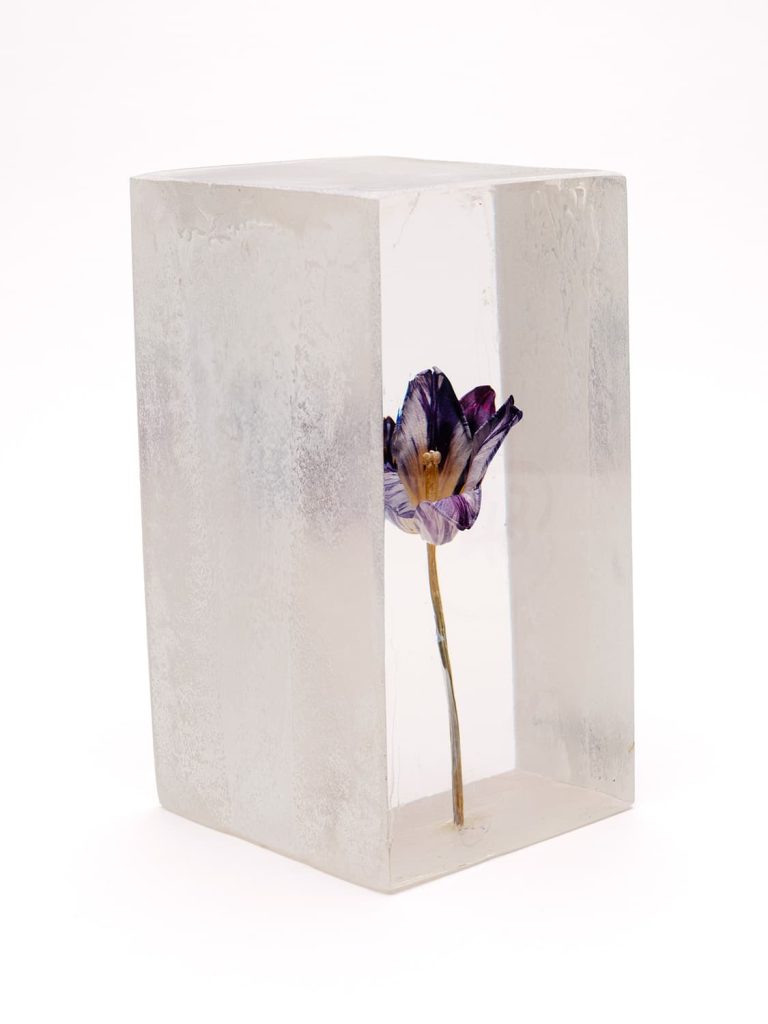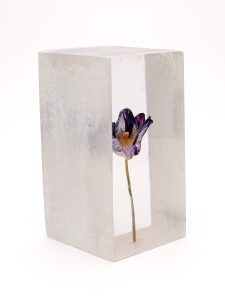 Broken Tulip, Apr. 25, 2018, t/43, 2018
Acrylic, tulip
H 20.5 x 11 x 11 cm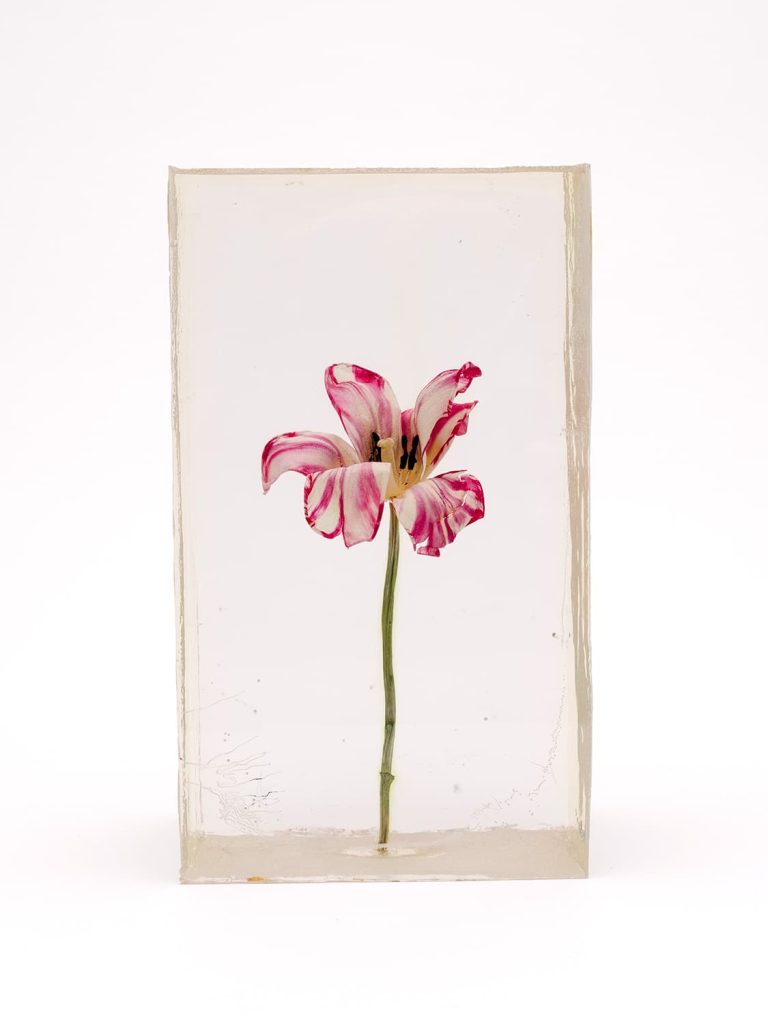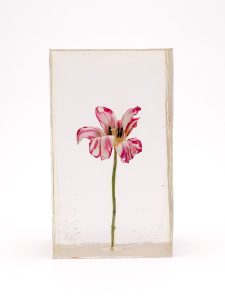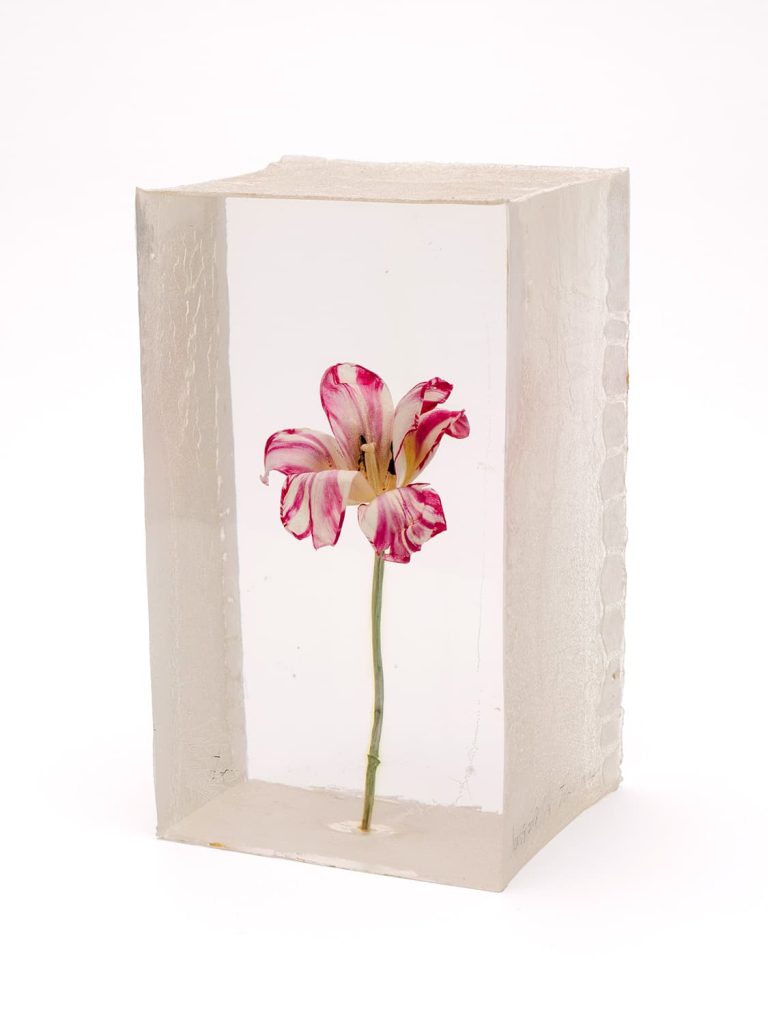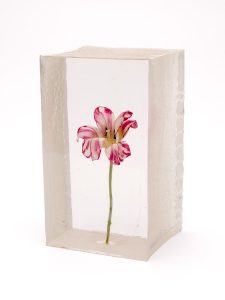 Broken Tulip, Apr. 25, 2018, t/3, 2018
Acrylic, tulip
H 21 x 13 x 11 cm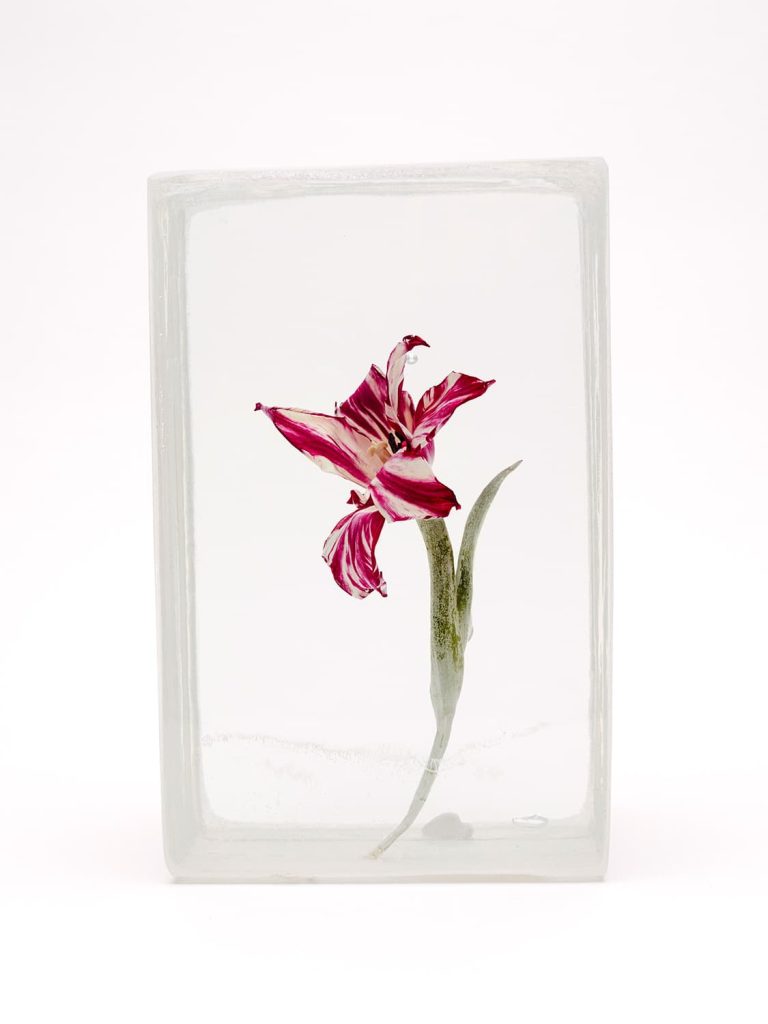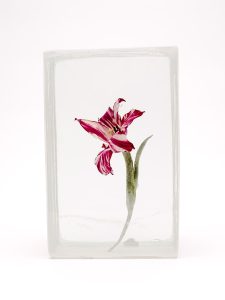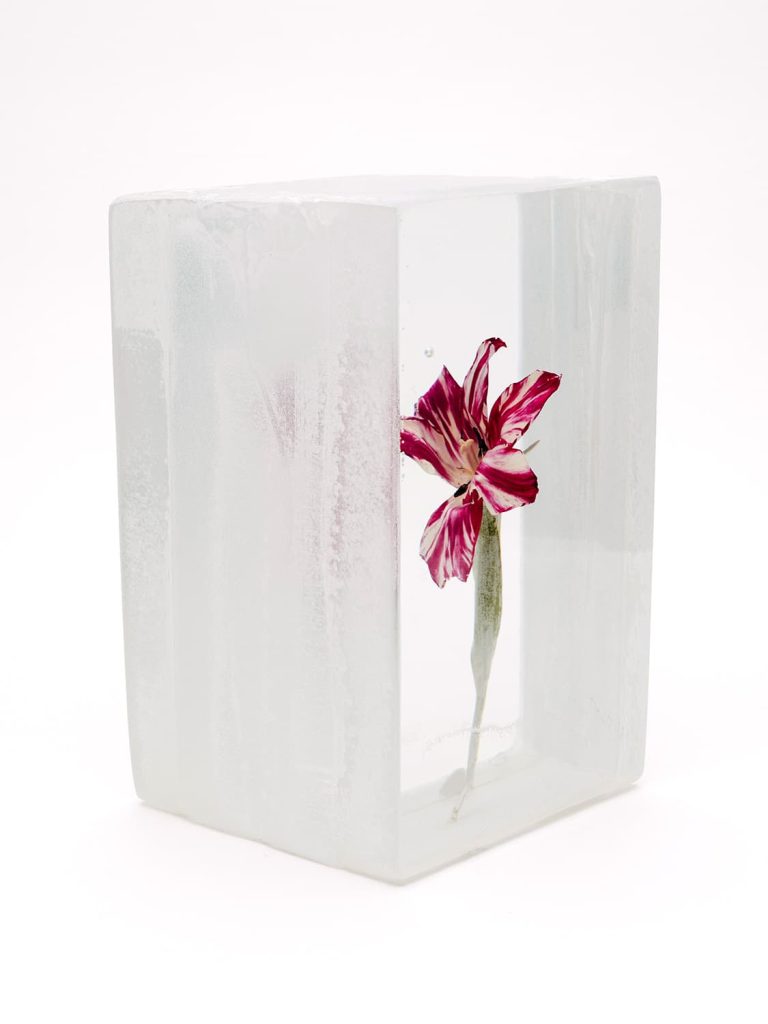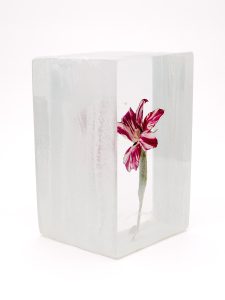 Broken Tulip, Apr. 23, 2019, t/18, 2019

- Archive -

Acrylic, tulip
H 23 x 14.5 x 13.5 cm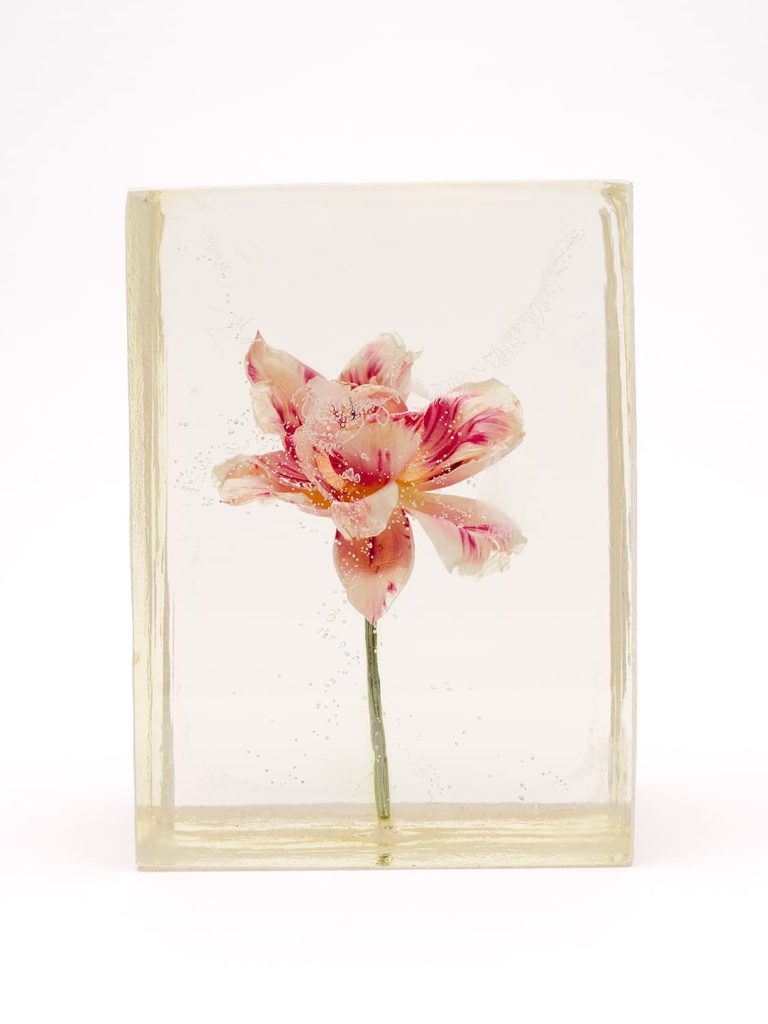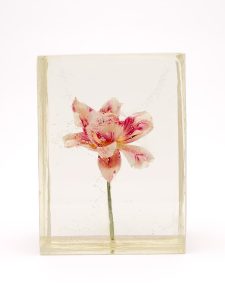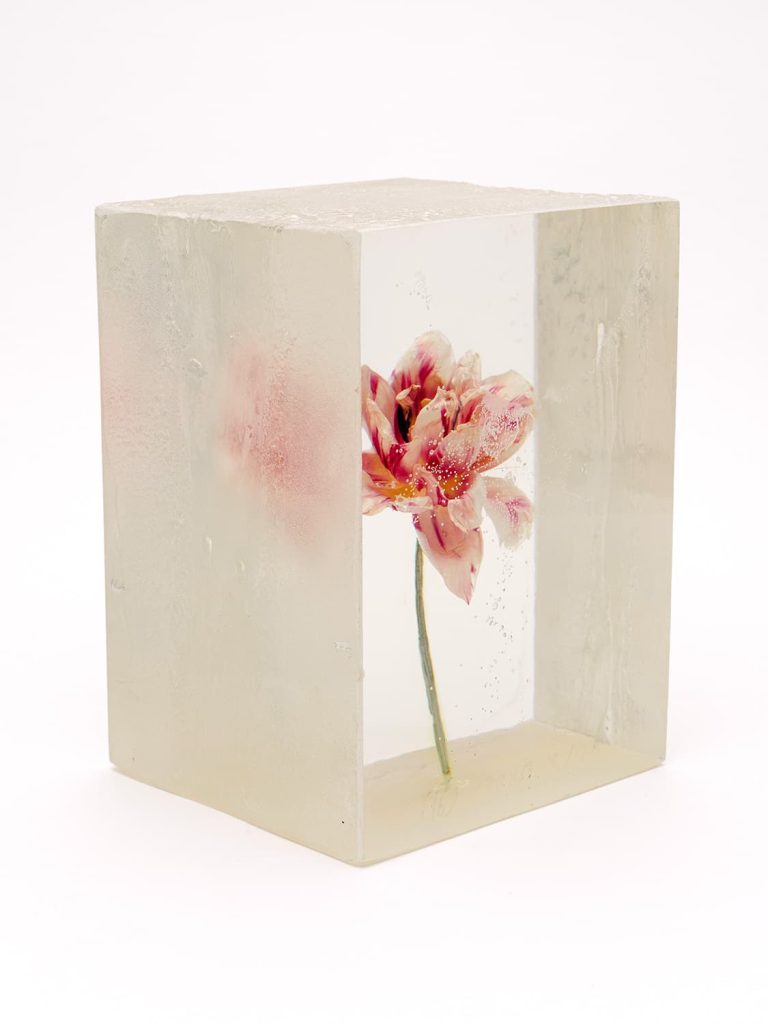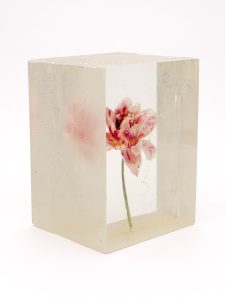 Broken Tulip, Apr. 25, 2018, t/16, 2018

- Archive -

Acrylic, tulip
H 20 x 15 x 13.5 cm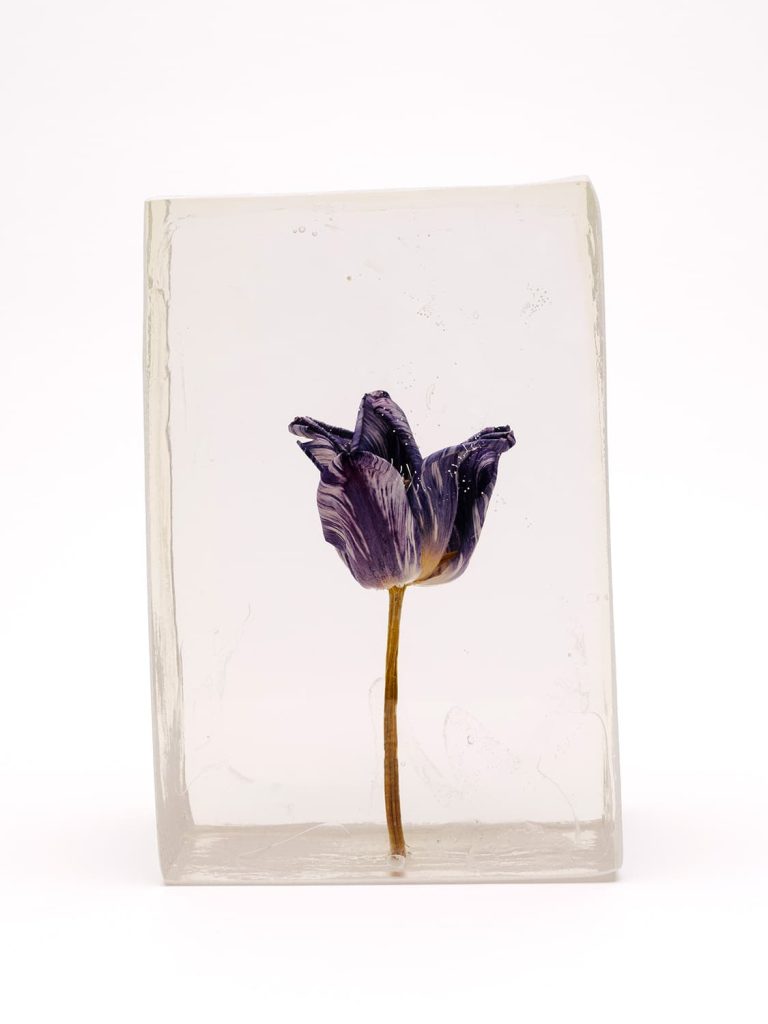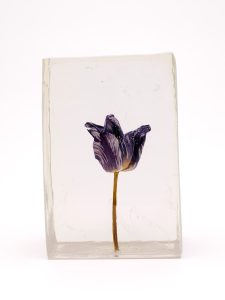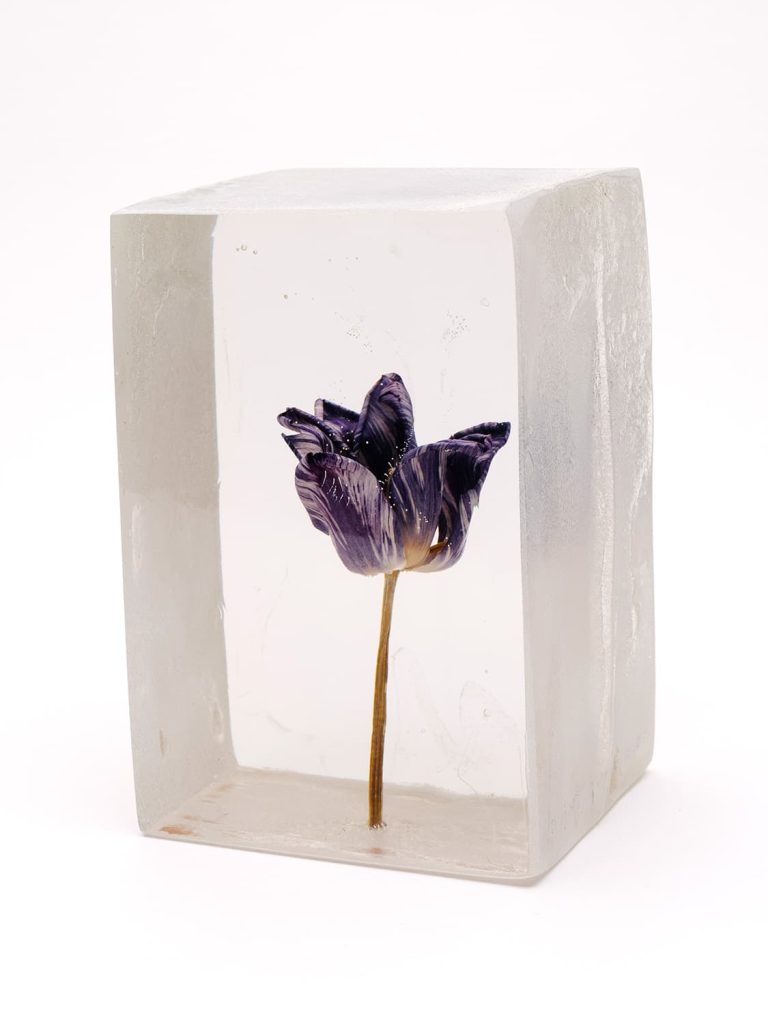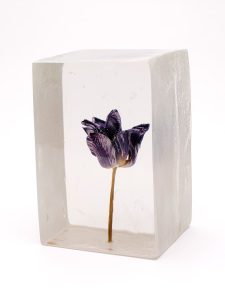 Broken Tulip, Apr. 25, 2018, t/17, 2018
Acrylic, tulip
H 20 x 13 x 12 cm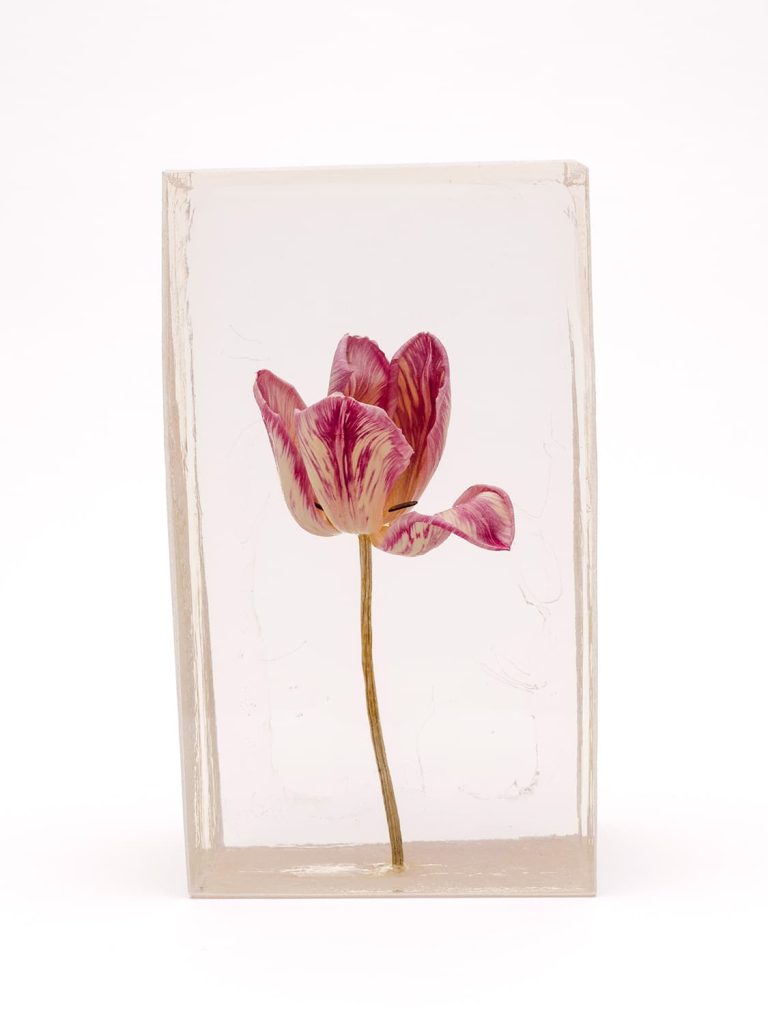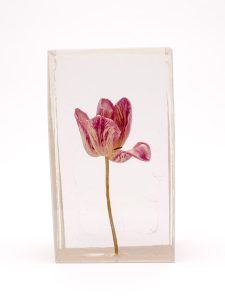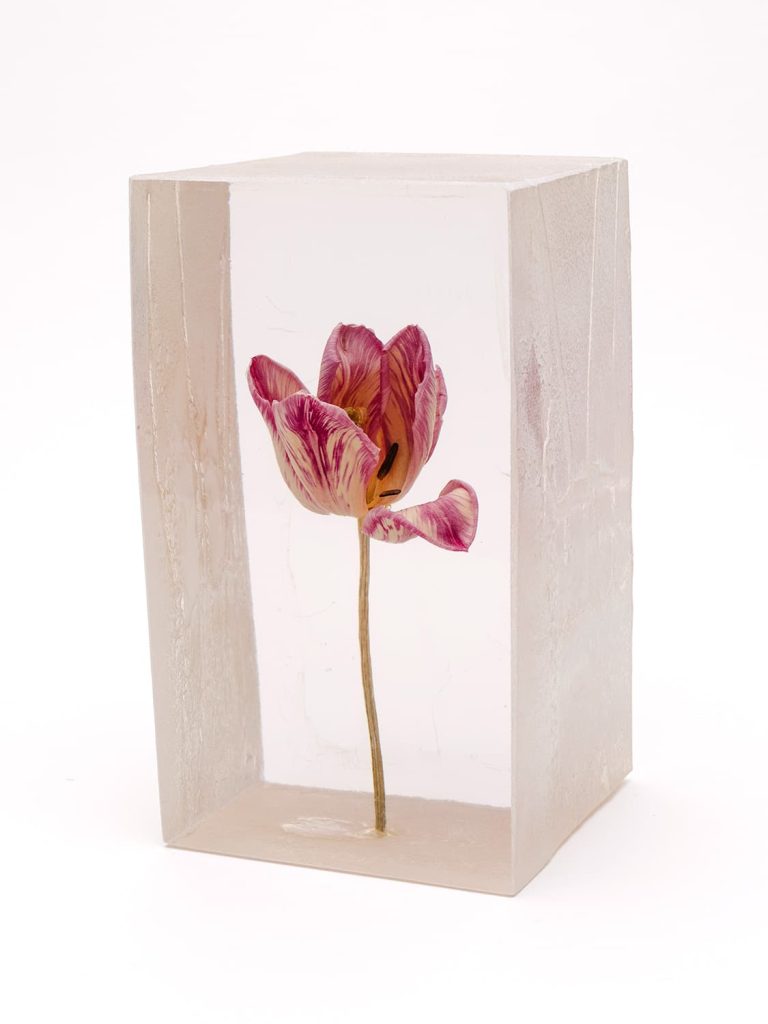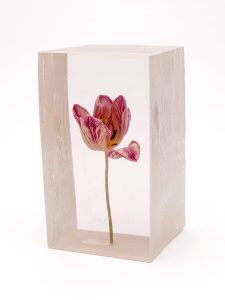 Broken Tulip, Apr. 25, 2018, t/25, 2018

- Archive -

Acrylic, tulip
H 20 x 12 x 11 cm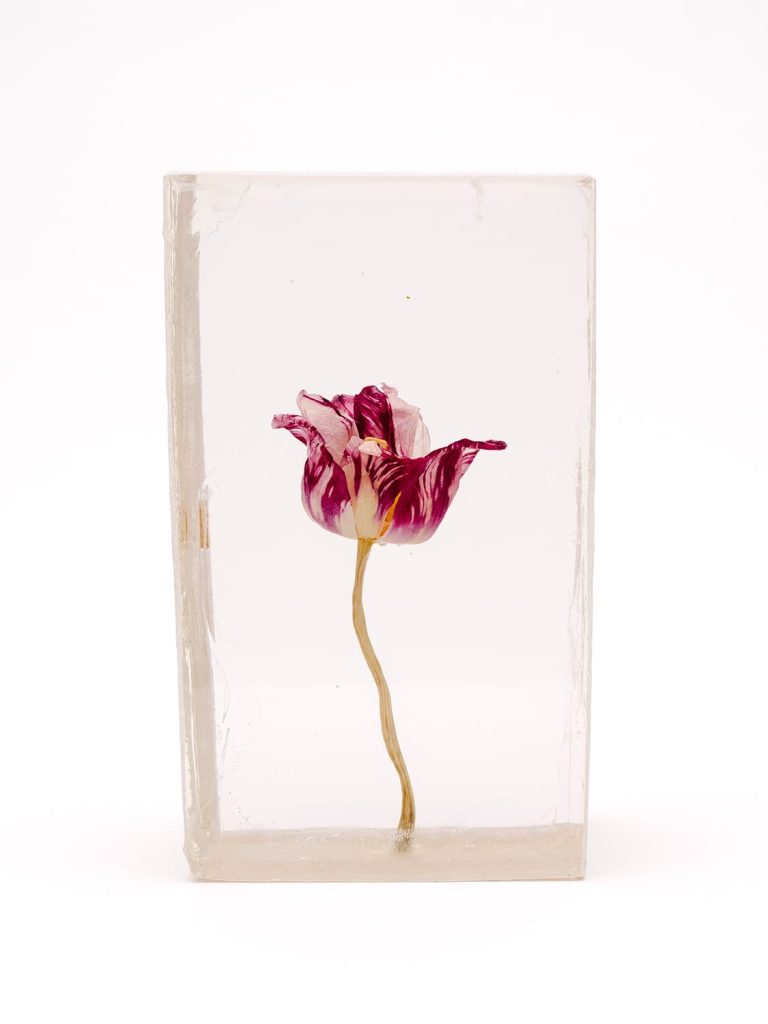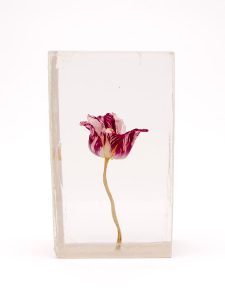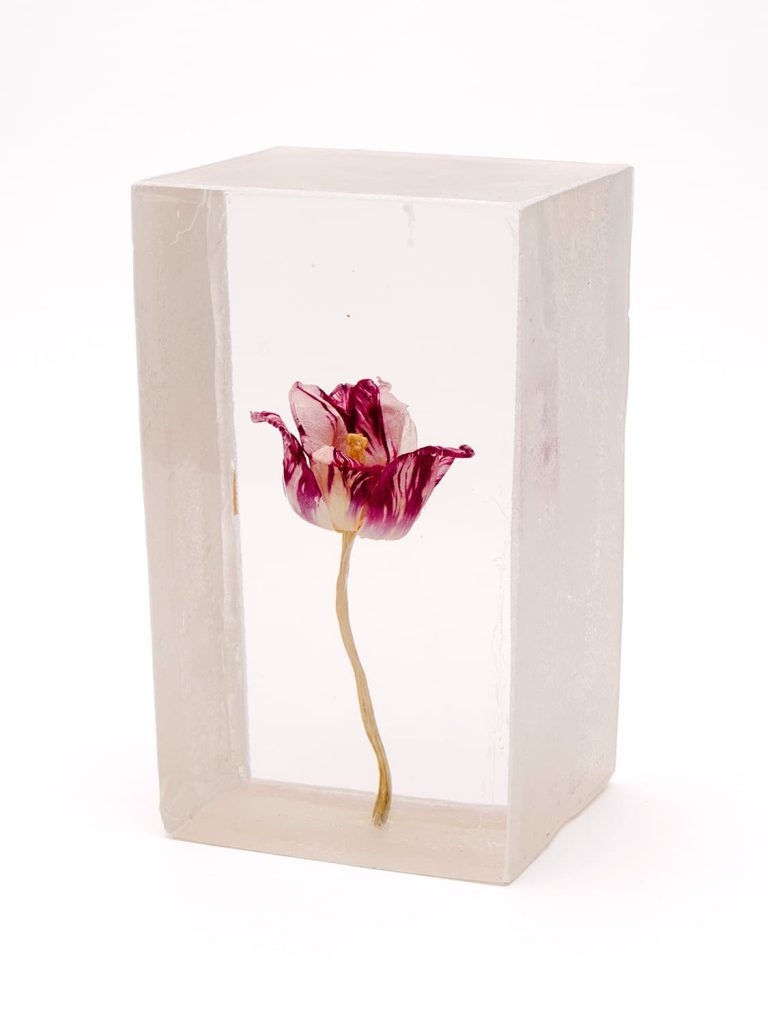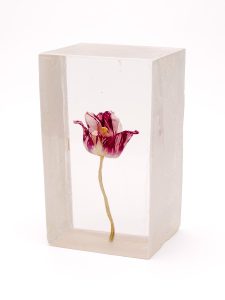 Broken Tulip, Apr. 25, 2018, t/9, 2018
Acrylic, tulip
H 19 x 11.5 x 9.5 cm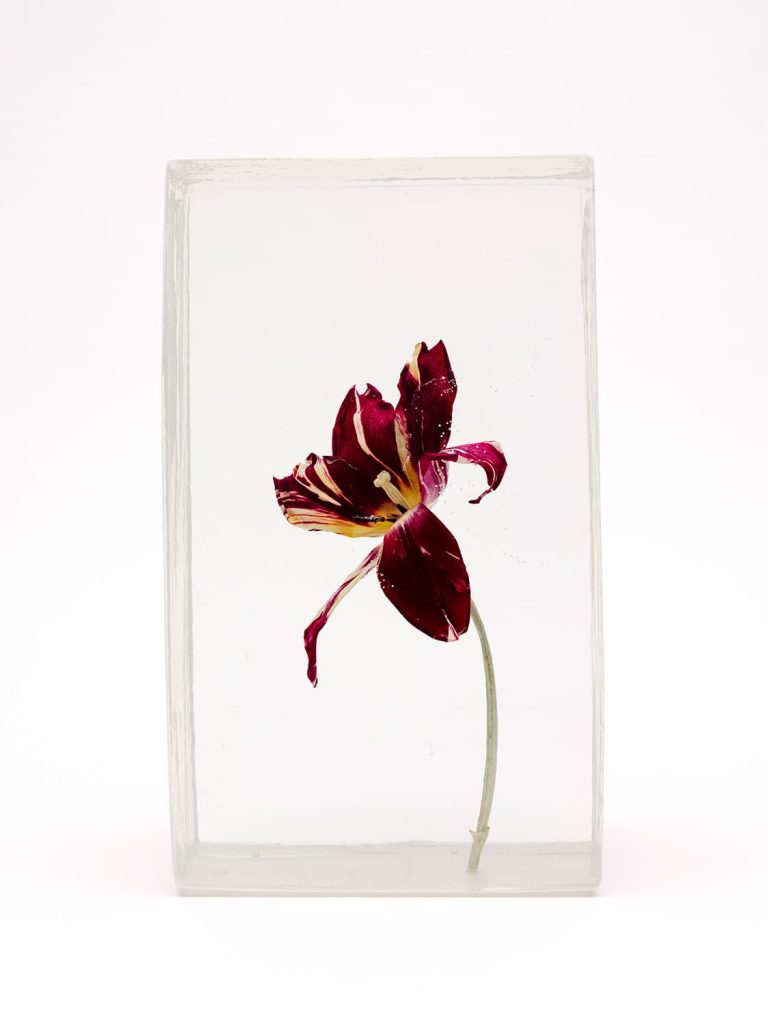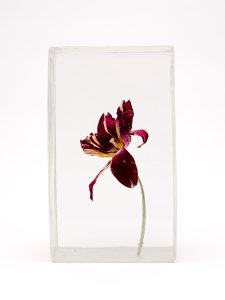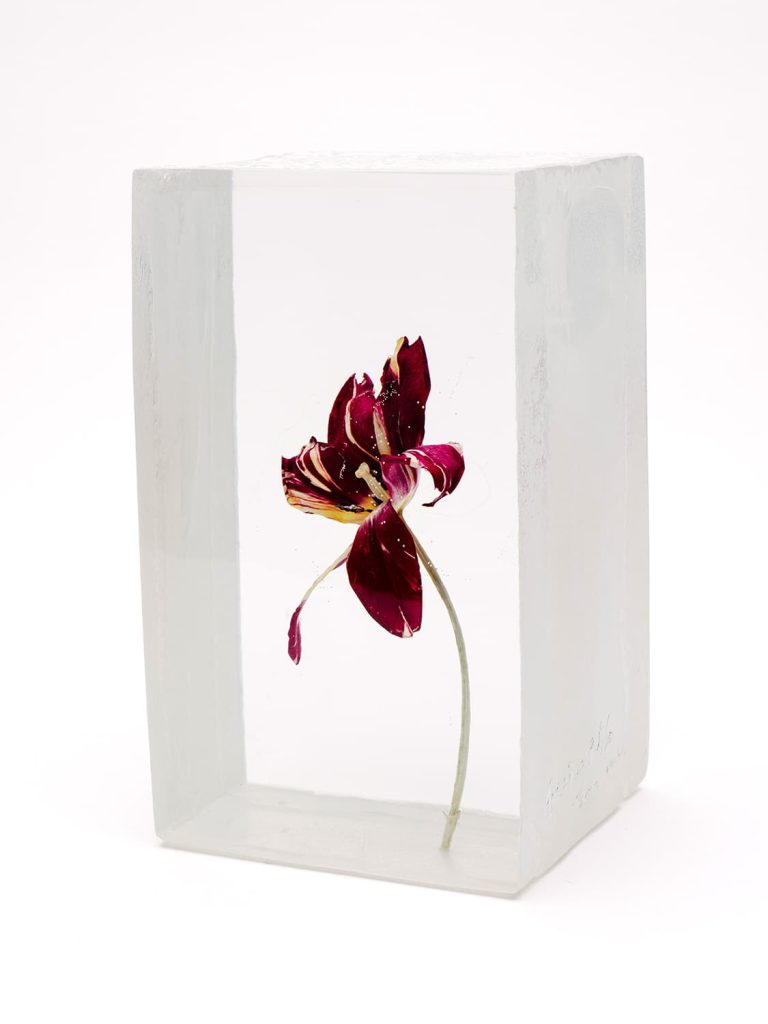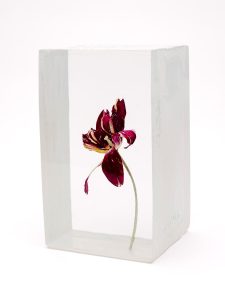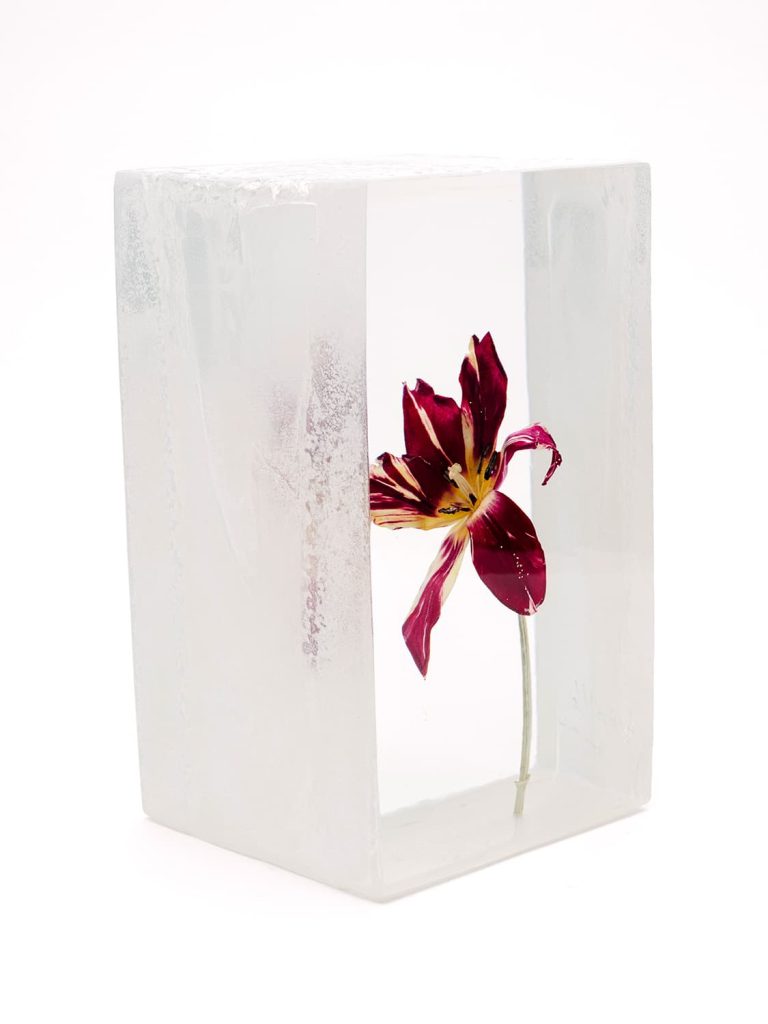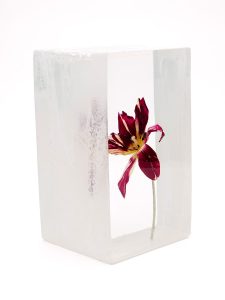 Broken Tulip, Apr. 23, 2019, t/20, 2019
Acrylic, tulip
H 23 x 14 x 12.5 cm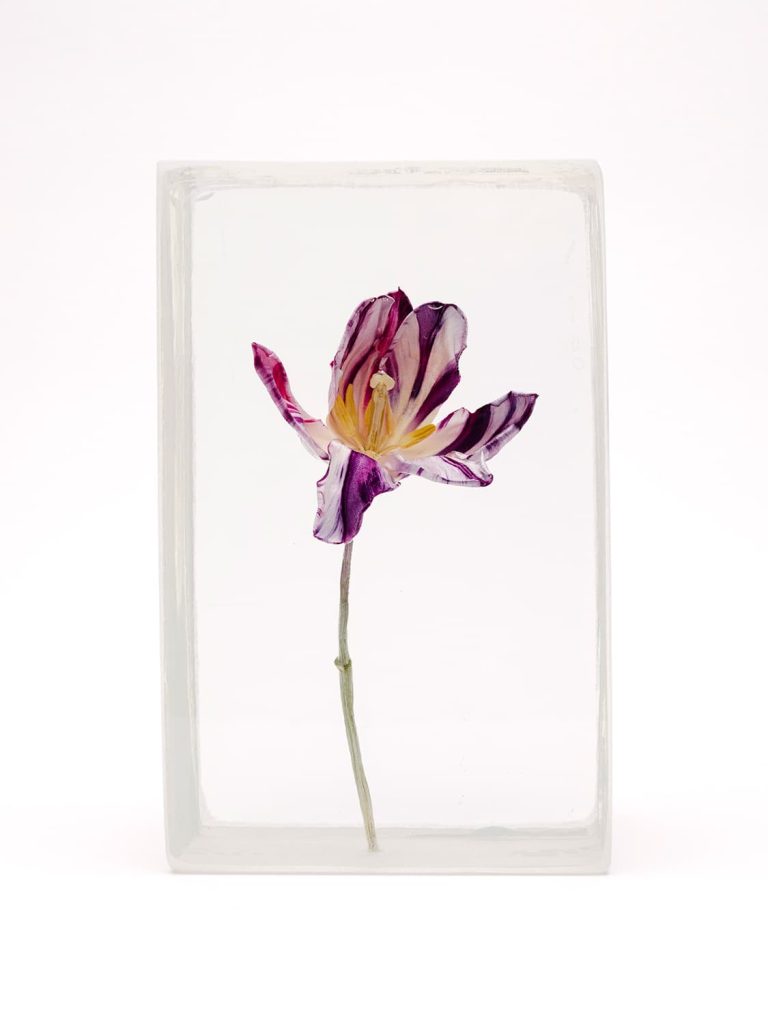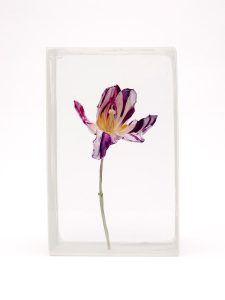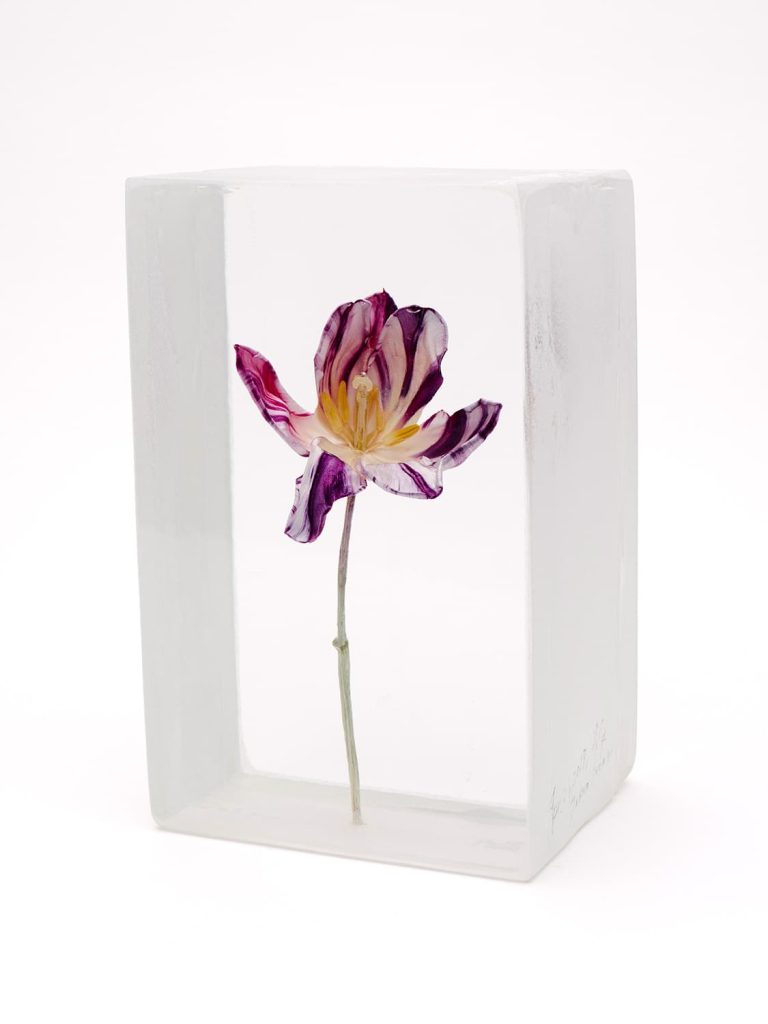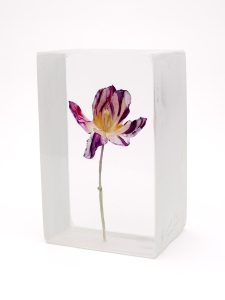 Broken Tulip, Apr. 23, 2019, t/4, 2019
Acrylic, tulip
H 23 x 15 x 12 cm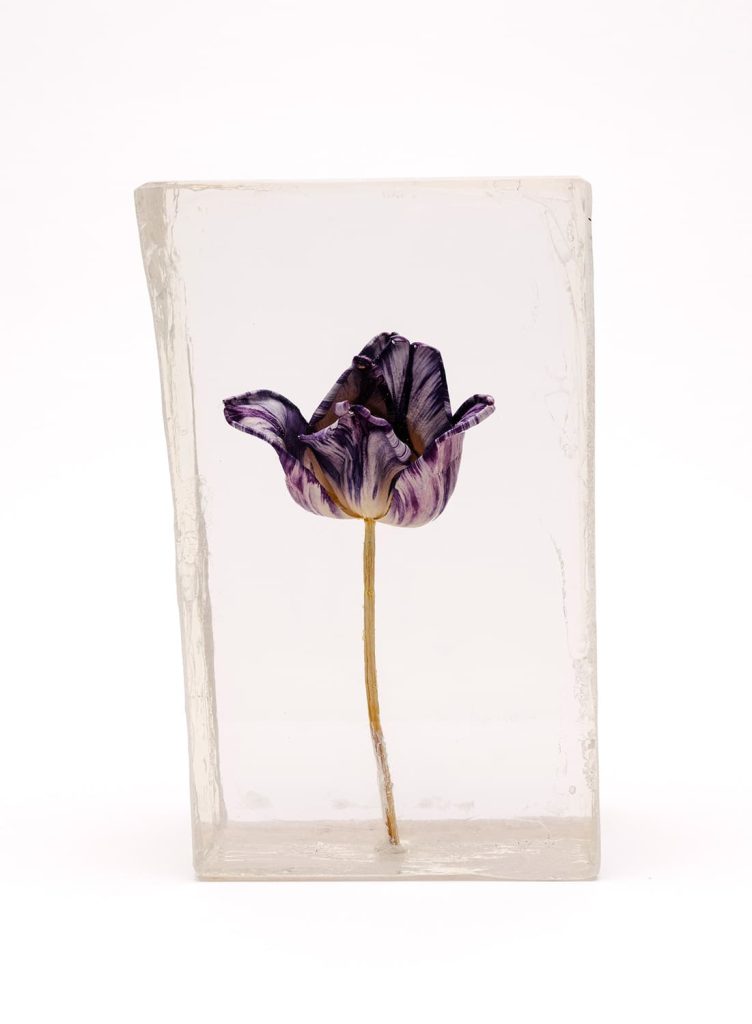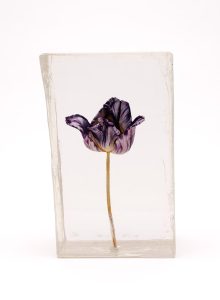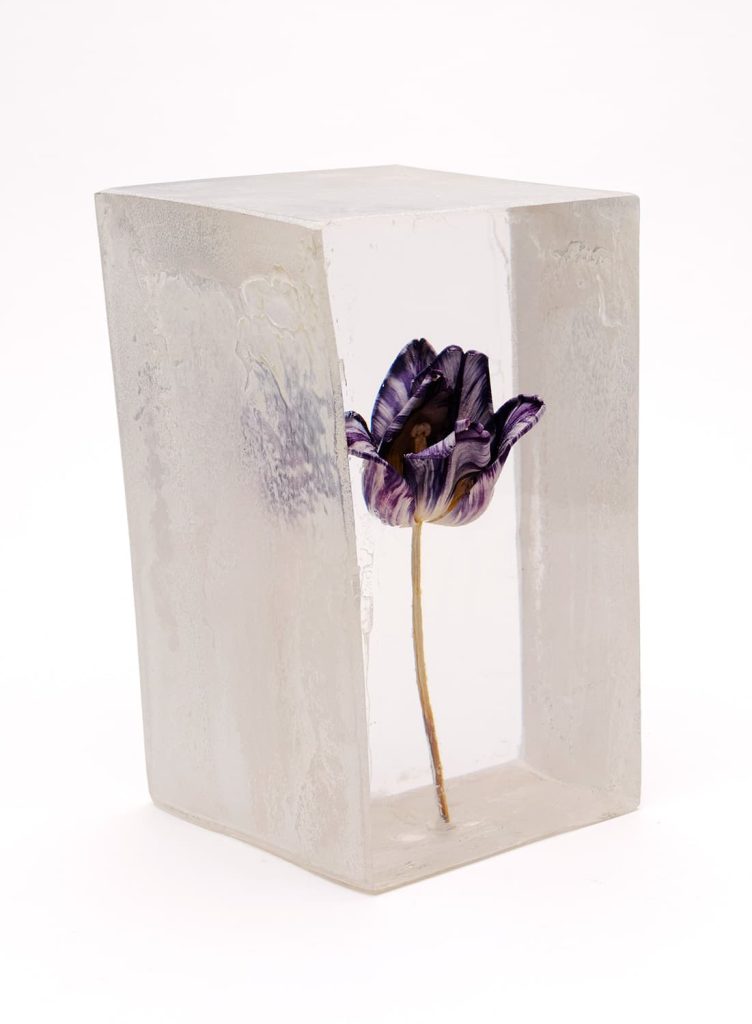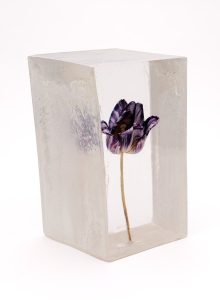 Broken Tulip, Apr. 25, 2018, t/19, 2018
Acrylic, tulip
H 20 x 12.5 x 11 cm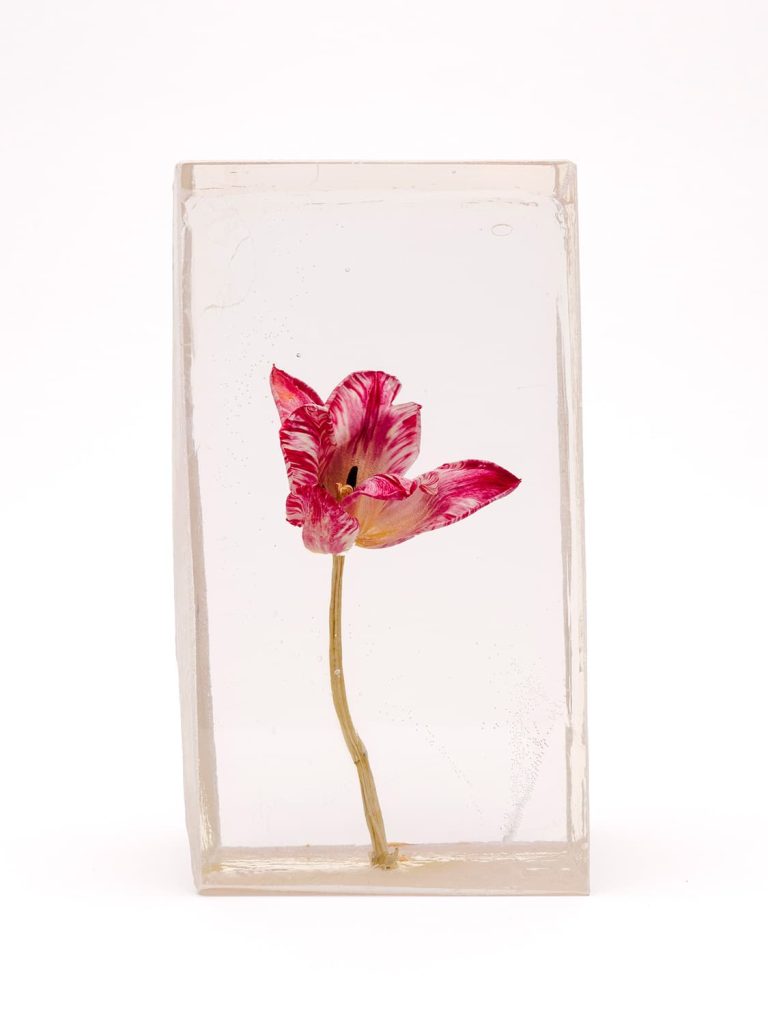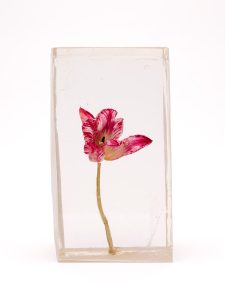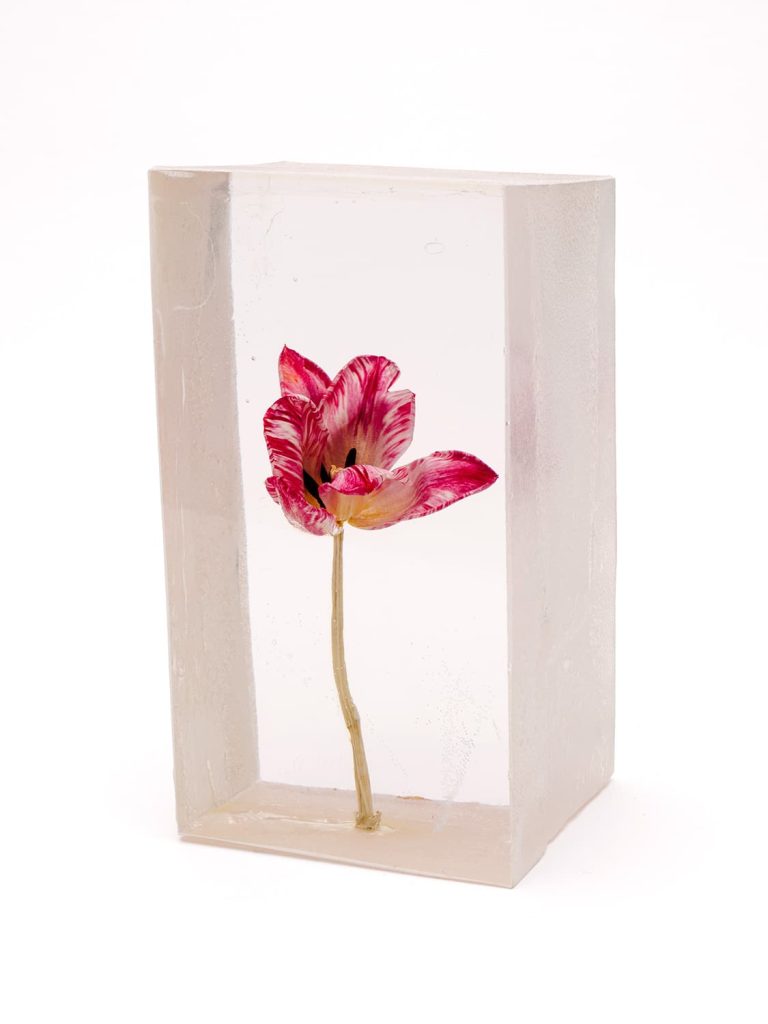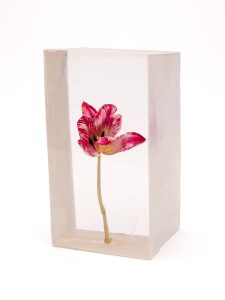 Broken Tulip, Apr. 25, 2018, t/56, 2018
Acrylic, tulip
H 21 x 12 x 11 cm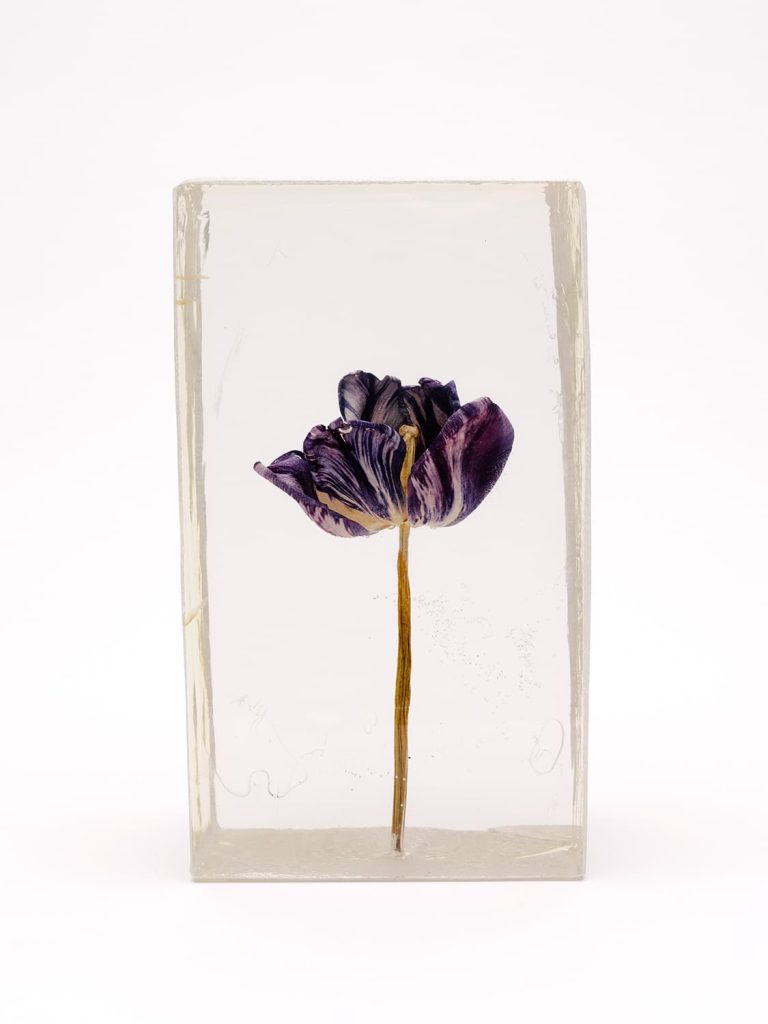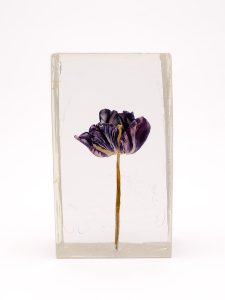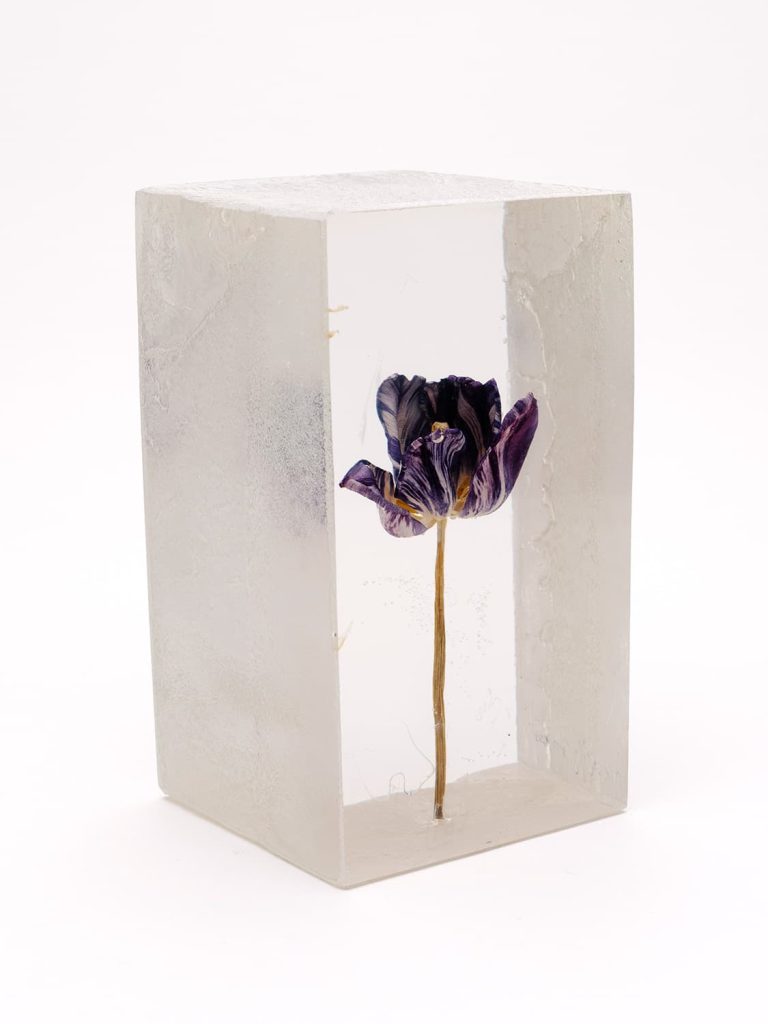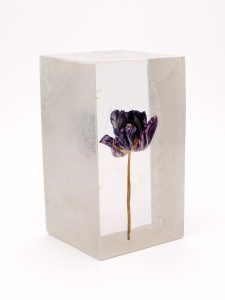 Broken Tulip, Apr. 25, 2018, t/18, 2018

- Archive -

Acrylic, tulip
H 19.5 x 11.5 x 10 cm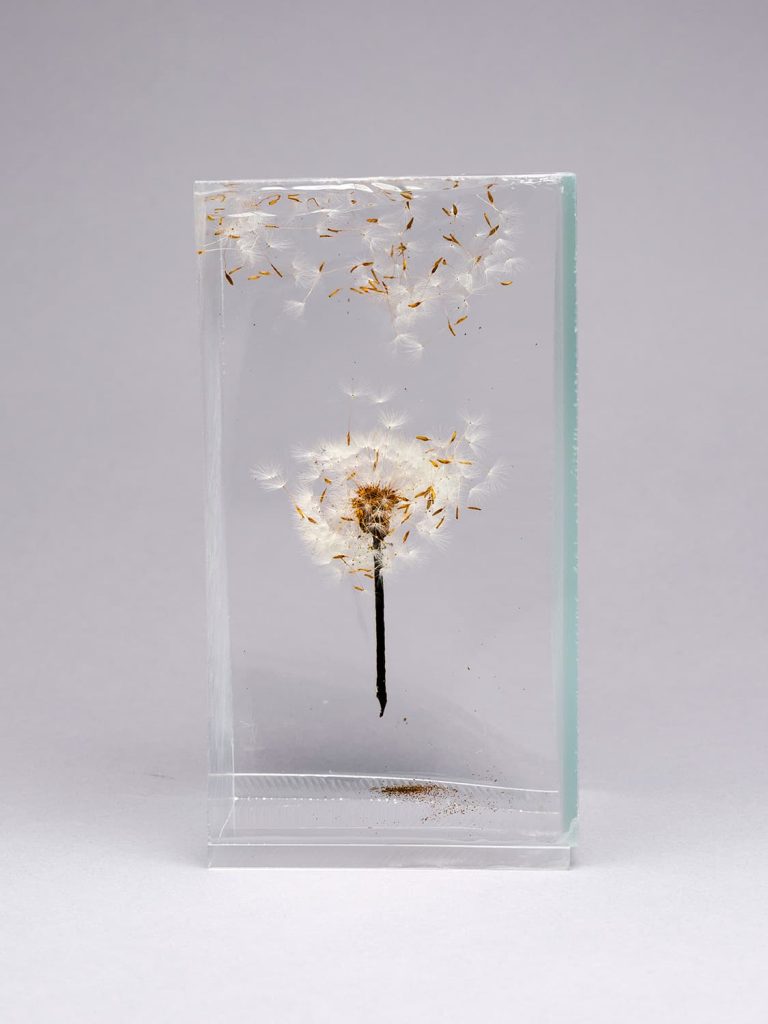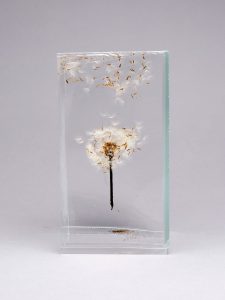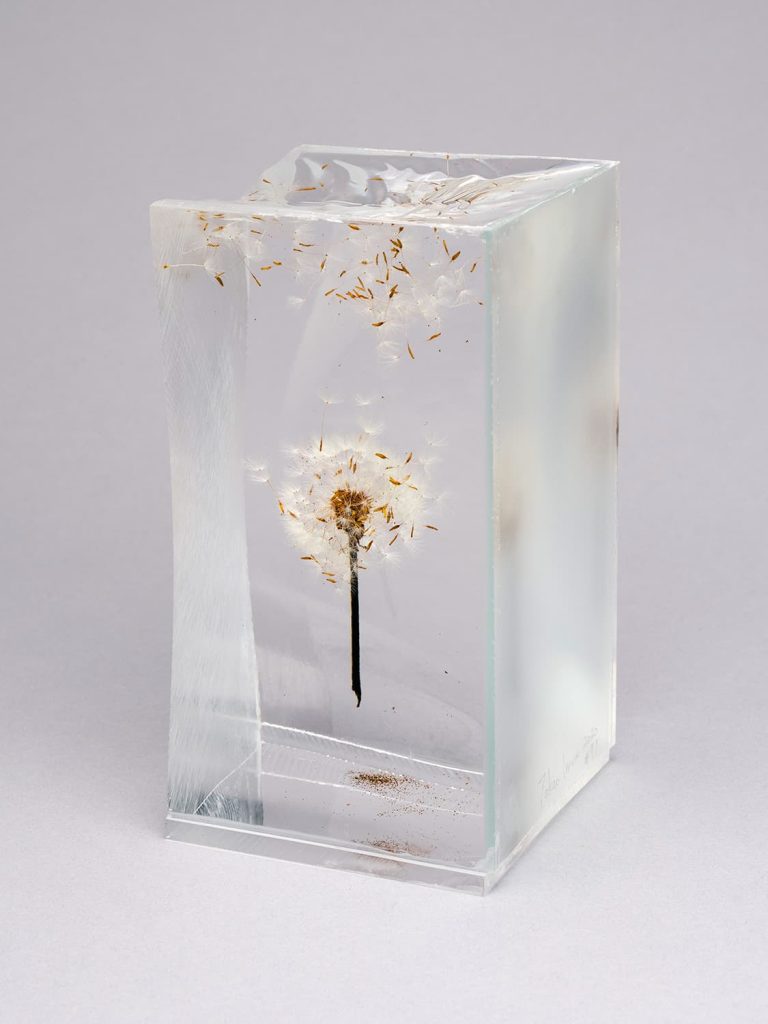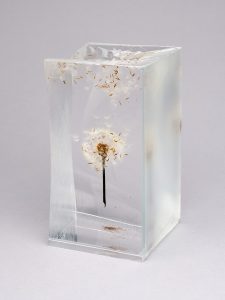 Tampopo Blowin', 2020

- Archive -

Acrylic, dandelion
H 15.5 x 8.5 x 9 cm
L#24
Takao Inoue
Artist Statement
Individuals may consume less and care more for the environment, yet contemporary society seems to automatically grow more wedded to rules and control in the quest for expansion and profit. The accompanying proliferation of concepts will perhaps constrict the realm of the individual, regardless of human evolution or retrogression. In contrast, there are hardy things out there that exist without ever contributing to this ongoing cycle. I find myself strongly drawn to those like the dandelion, that manage to maintain a presence in the world despite receiving no care or consideration from humans, that humans actively strive to eliminate, yet which persist, and in my works pursue the relationship between the existence of these things, and modern society.
現代社会は、個人の消費が縮小化し、自然環境に配慮したとしても拡大、利潤をもとめ、しぜんにルール化し管理化していくようです。それに伴い増えていく概念は、人の進化や退化に関わらず個人の領域を狭く窮屈にさせてしまうのかもしれません。その一方で、長く続くこの循環に寄与することなく強かに存在するものがあります。タンポポのように私はとくに人が世話をしていないのにこの世に存在し続けるものや、人が排除しようとしても依然としてこの世に存在するものに強く惹かれるものがあり、その存在と現代の社会との関係性を追求しています。
Born 1970 in Fukuoka, worked as a cinematographer from the 1990s. Influenced by the humanity of Shiro Kuramata. From a young age, for Inoue the world in the mirror felt like a film with a hole in it, leading him to search for ways to express, unaltered, presences outside the visible world. Since 2004 he has been scrupulously researching when flowers bloom in different locations to collect dandelions and seal them in acrylic. Inoue took part in "Japonismes 2020 by wamono art – Contemporary Interpretation of Japonismes" (HART Hall, Hong Kong) in 2020. His interest lies in those things outside the oversight of conventional values and systems.