Kazutoshi Kizaki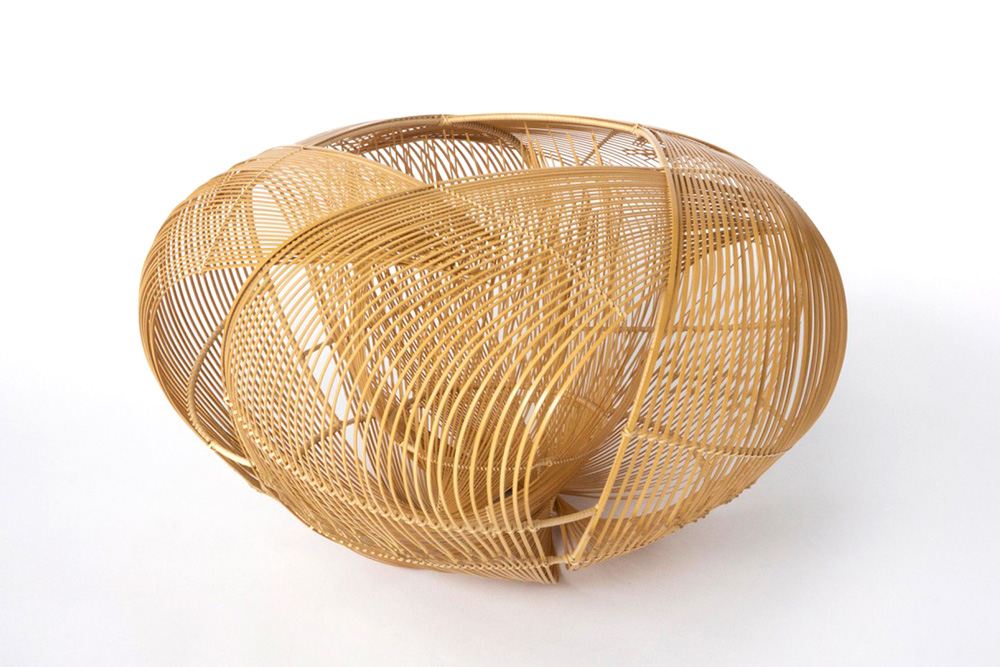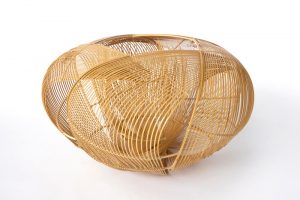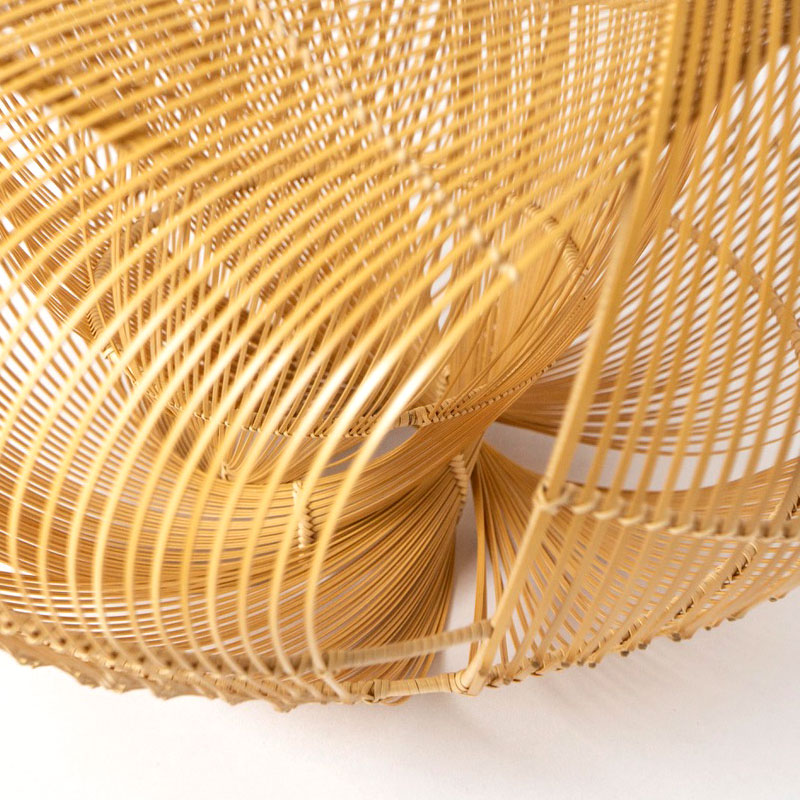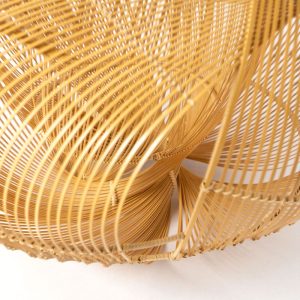 Spring day, 2018

- Archive -

Bamboo (Madake), rattan
H 23 x 39 x 39 cm

Kizaki, who always wants to see his work convey a pleasant and bright feeling, says "I want to make a work that makes me feel happy". Recently, he has wanted to express in his work emotions that are born from real-life experiences. In this piece, Kizaki imagines the feeling when he is touching a plant every day.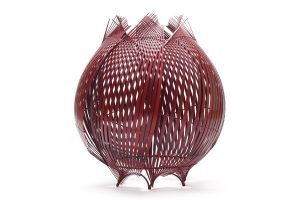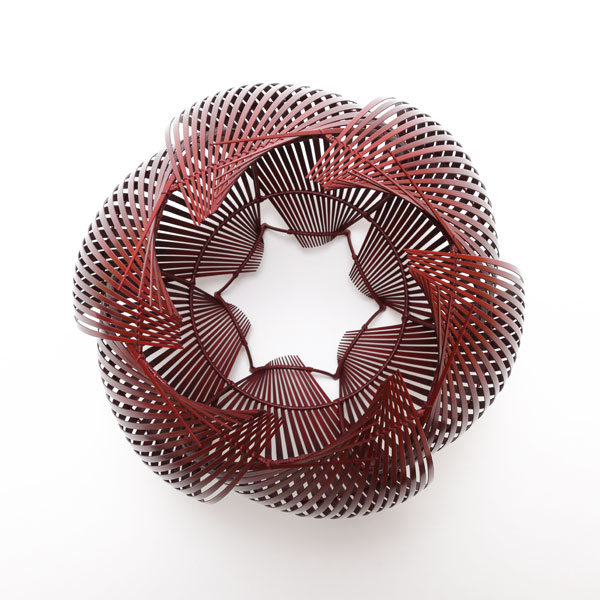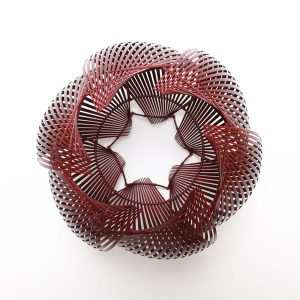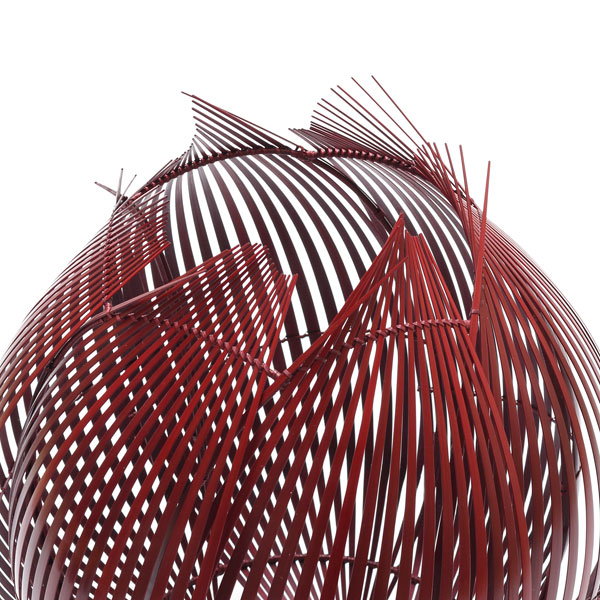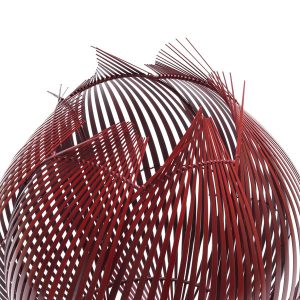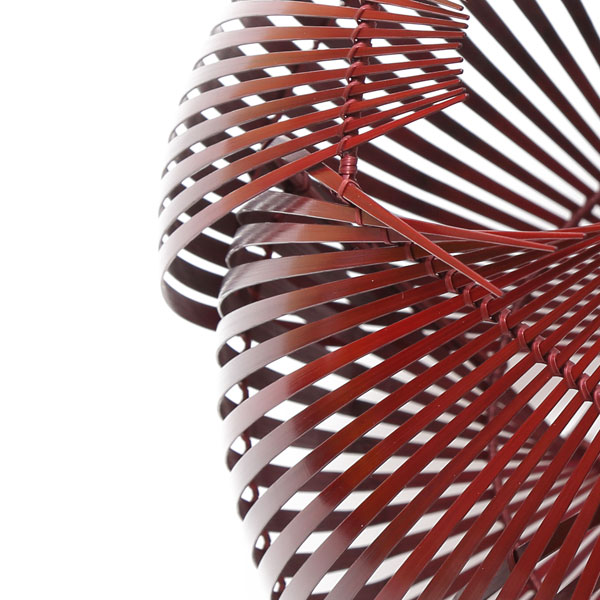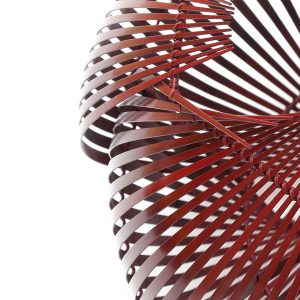 Heartwarming thing, 2017

- Archive -

Bamboo (Madake), rattan
H 37 x 34 x 34 cm

The theme of this piece is the things that give a person comfort or warm the heart, such as kind words from someone special, the feeling that hard work has paid off, or having friends that you share everything with.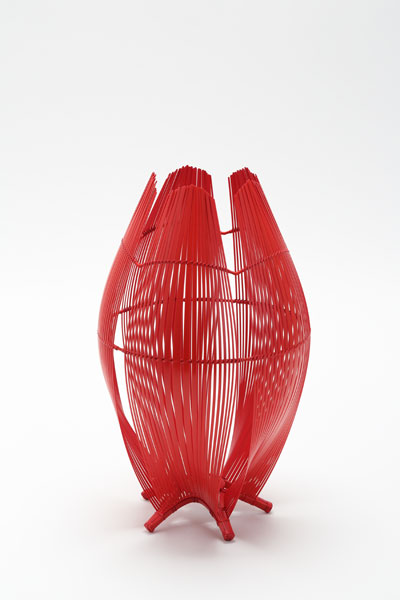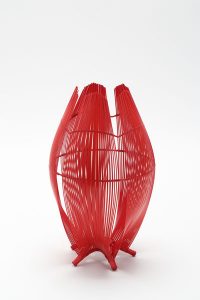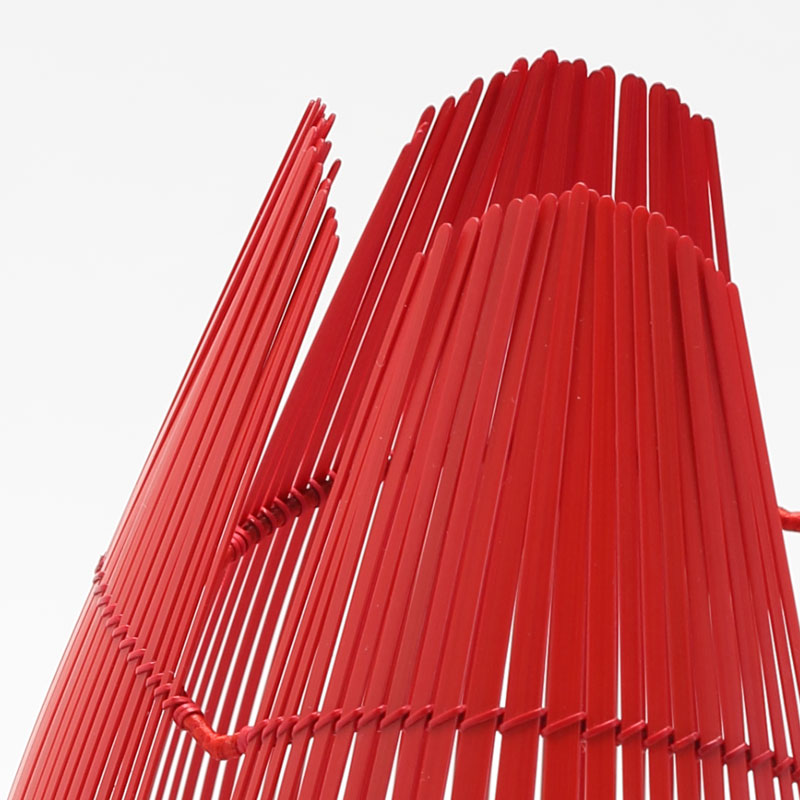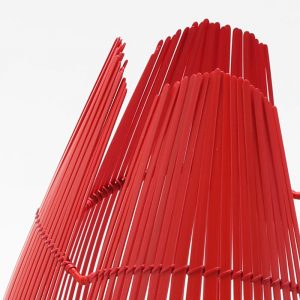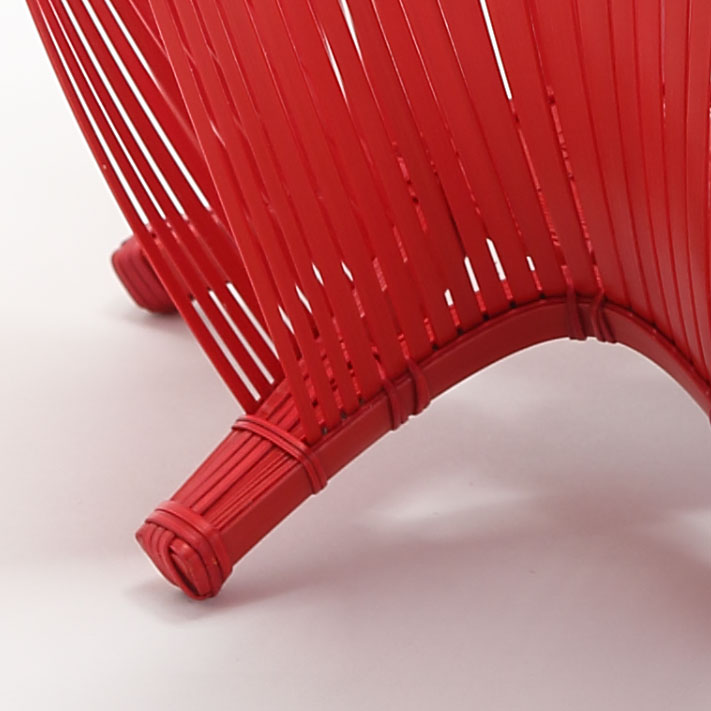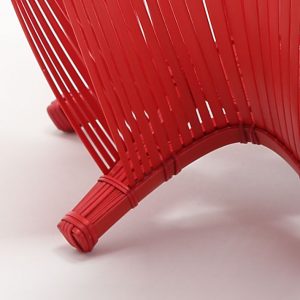 Sign, 2014
Bamboo (Madake), rattan
H 39 x 22 x 22 cm
Edition 10

Kizaki has been playing in the nature surrounding him since he was a child, catching insects, catching fish, picking greeneries and planting around his house. He would like to express the purity, strength and beauty of nature, and this piece embodies the time when a flower bud is about to bloom.
Kazutoshi Kizaki
Biography
1976

Born in Oita, Japan

2009

Graduated from Oita Prefectural Technical Institute, Department of Bamboo Arts, Oita, Japan

2009-

Studied under Tokuzo Shono, Bamboo Artist

2010

Encouragement Award, 31st Japan New Craft Arts Exhibition, Kyushu, Fukuoka, Japan

2011

33rd Japan New Craft Arts Exhibition, Tokyo, Japan

2012

Encouragement Award, 33rd Japan New Craft Arts Exhibition, Kyushu, Fukuoka, Japan
Study in Oita and to be brilliant, Oita Prefectural Art Museum, Oita, Japan
10th Japan Craft Arts Wood and Bamboo Exhibition, Tokyo, Japan

2013

Encouragement Award, 35th Japan New Craft Arts Exhibition, Tokyo, Japan
Member's Effort Award, 34th Japan New Craft Arts Exhibition, Kyushu, Fukuoka, Japan
Emerging Bamboo Exhibition, TAI Gallery, USA

2014

The Hakone Open-air Museum's Encouragement Award, 36th Japan New Craft Arts Exhibition, Tokyo, Japan
Saga Newspaper Award, 35th Japan New Craft Arts Exhibition, Kyushu, Fukuoka, Japan
Oita Bamboo Art: From the Modern to the Future exhibition, Beppu City Museum, Oita, Japan
Oita's Art Moment, Japanese American Cultural Community Center, USA

2015

New Wave: Oita Bamboo Art exhibition, Beppu City Museum, Oita, Japan
Japanese Bamboo and the World Expo: A Century of Discovery exhibition, Japanese Friendship Garden San Diego, USA

2016

38rd Japan New Craft Arts Exhibition, Tokyo, Japan

2017

The Hakone Open-air Museum Incentive Award, 39th Japan New Craft Arts Exhibition, Tokyo, Japan
​The 4th Reorganized New Nitten, The Japan Fine Arts Exhibition, The National Art Center Tokyo, Tokyo, Japan

2018

Japan New Craft Arts Award, 40th Japan New Craft Arts Exhibition, Tokyo, Japan

2018 -19

Japon-Japonismes, Objets inspirés 1867-2018, Musée des Arts Décoratifs, Paris, France

2019

Next Generation, Beppu City Traditional Bamboo Crafts Center, Oita, Japan