Hiroki Matsuda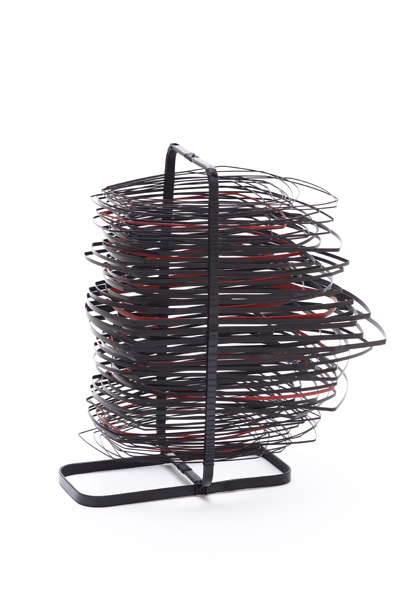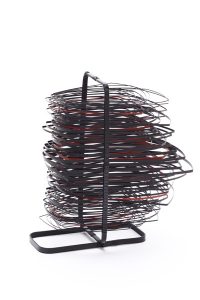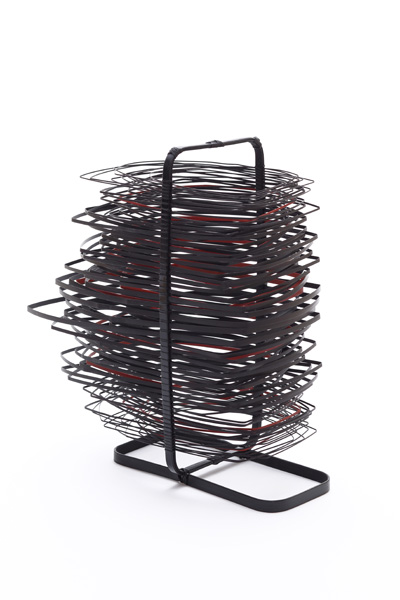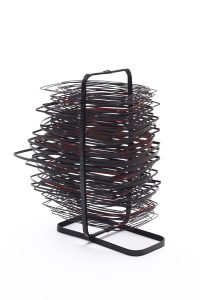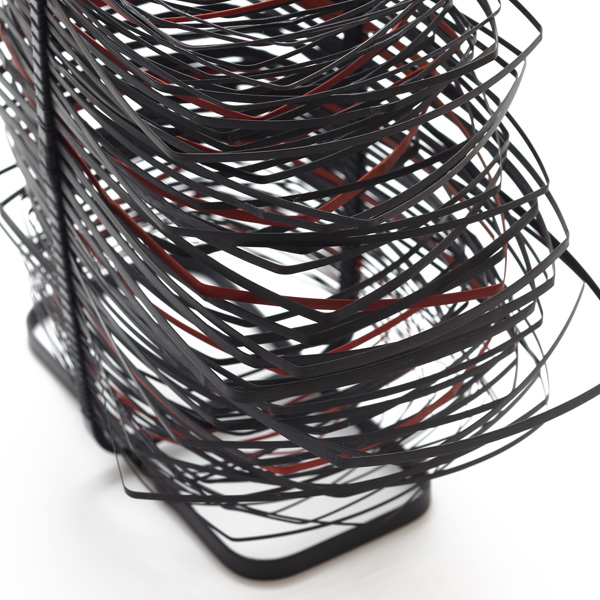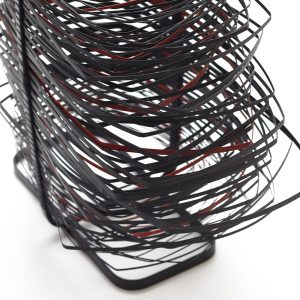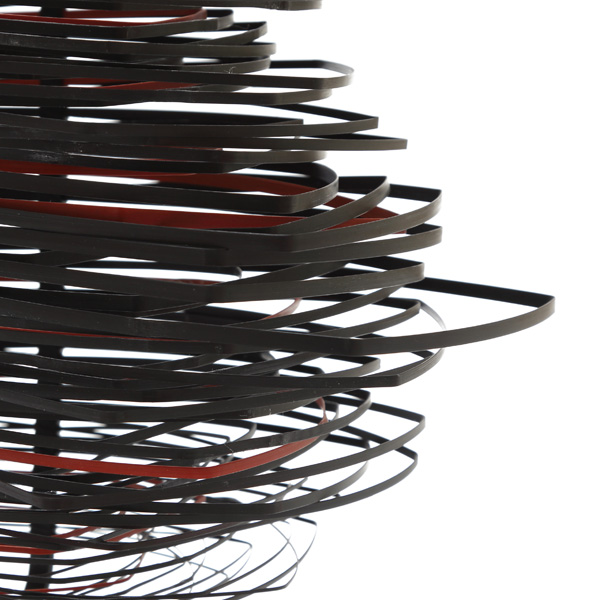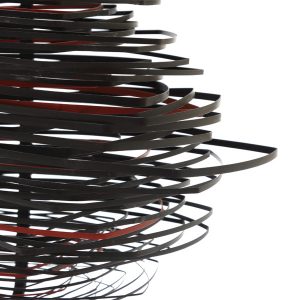 Under the night sky, 2017
Bamboo (Madake), rattan
H 32 x 32 x 18cm
Edition 3

This piece evokes city scenes in the evening when buildings appear to line up. There are times when the buildings are clearly visible, some times when it is hazy, there are times when the lights are on, and other times when the buildings are dark. By randomly arranging bamboo hats of various sizes, the piece always reflects a different urban landscape.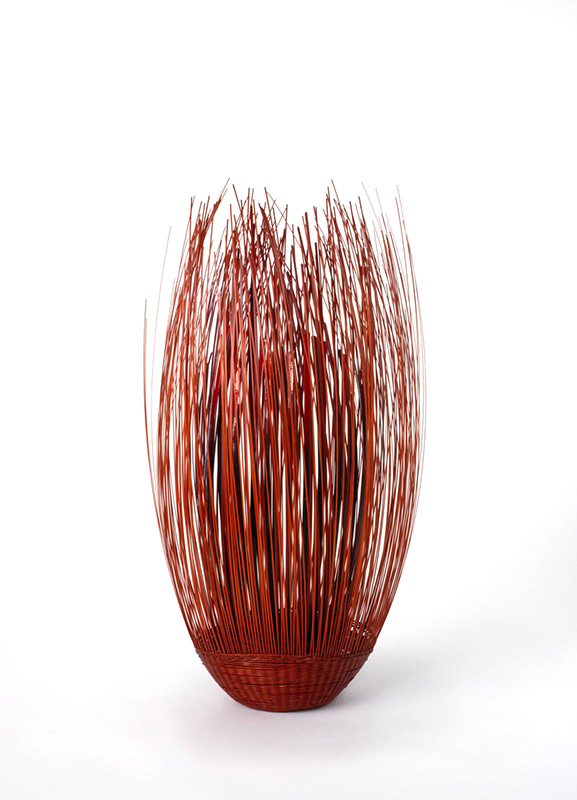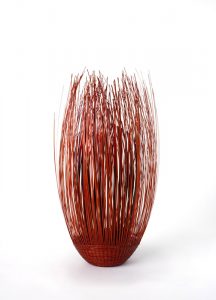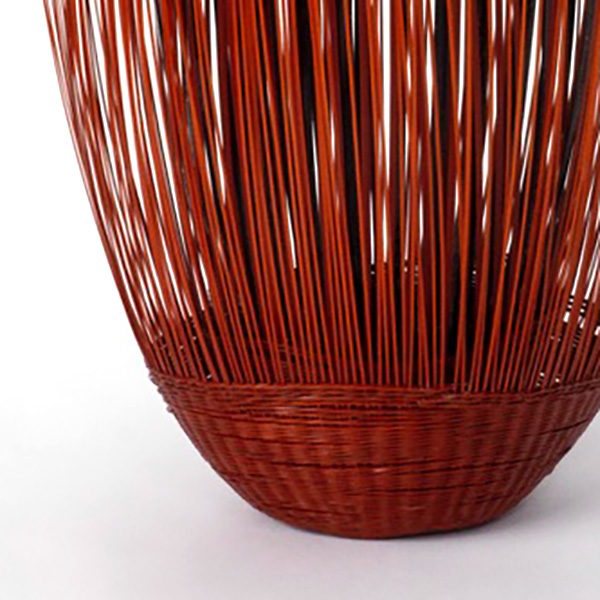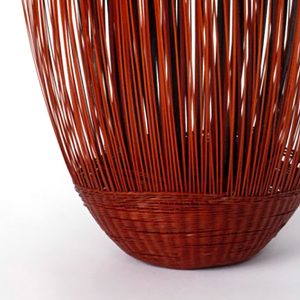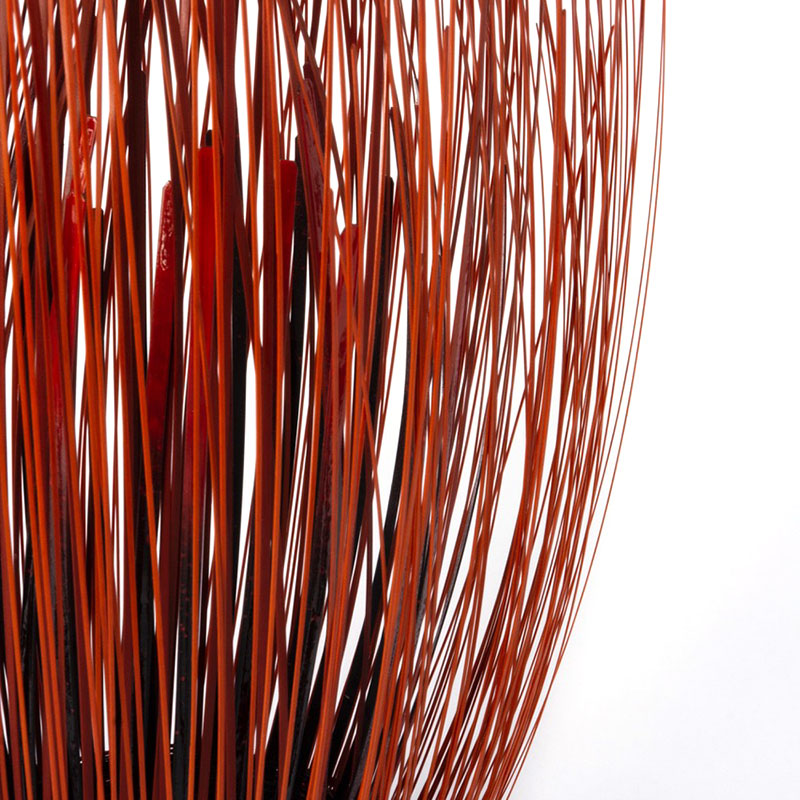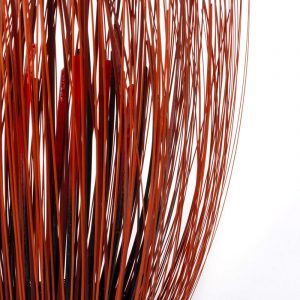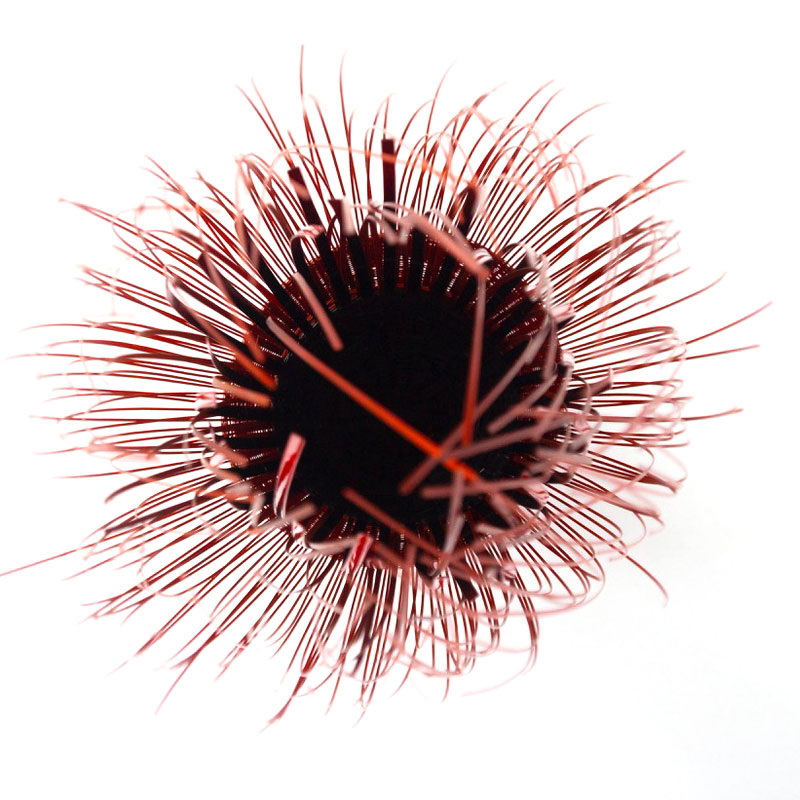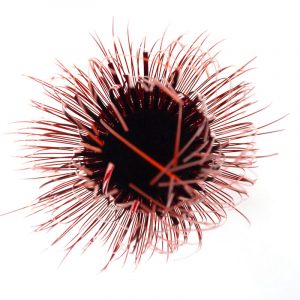 Blossoming Towards the Sky, 2014
Bamboo (Madake), rattan
H 45 x 25 x 25 cm
Edition 10

Beppu city in Oita Prefecture, where Matsuda is currently based, is surrounded by mountains on the west and by the Bay of Oita in the east. Matsuda was inspired by the fireworks that he saw one winter over the Bay of Oita. The feeling of beauty that he felt is exemplified in this piece. This piece shows bamboo art's delicate lines and its flexibility as an art medium.
Hiroki Matsuda
Biography
1969

Born in Oita, Japan

1994

Graduated from Dept. of Design, Specialized in Craft Arts, Musashino Art University Junior College of Art and Design, Tokyo, Japan

2010

Graduated from Oita Prefectural Technical Institute, Department of Bamboo Arts, Oita, Japan

2013-

Technical skill instructor, Oita Prefectural Technical Institute, Department of Bamboo Arts, Oita, Japan

2014

Oita Bamboo Art: From the Modern to the Future exhibition, Beppu City Museum, Oita, Japan
Oita's Art Moment, Japanese American Cultural Community Center, Los Angeles, USA

2015

New Wave: Oita Bamboo Art exhibition, Beppu City Museum, Oita, Japan