Hirokazu Amitani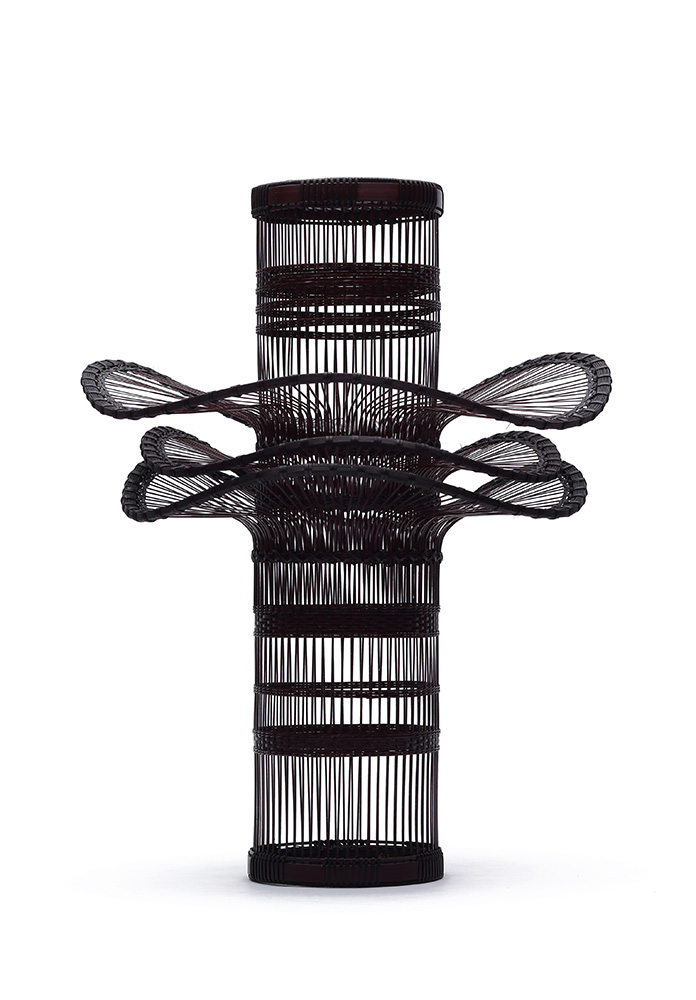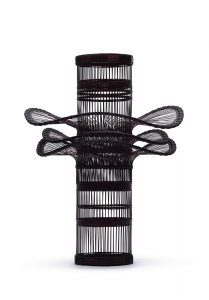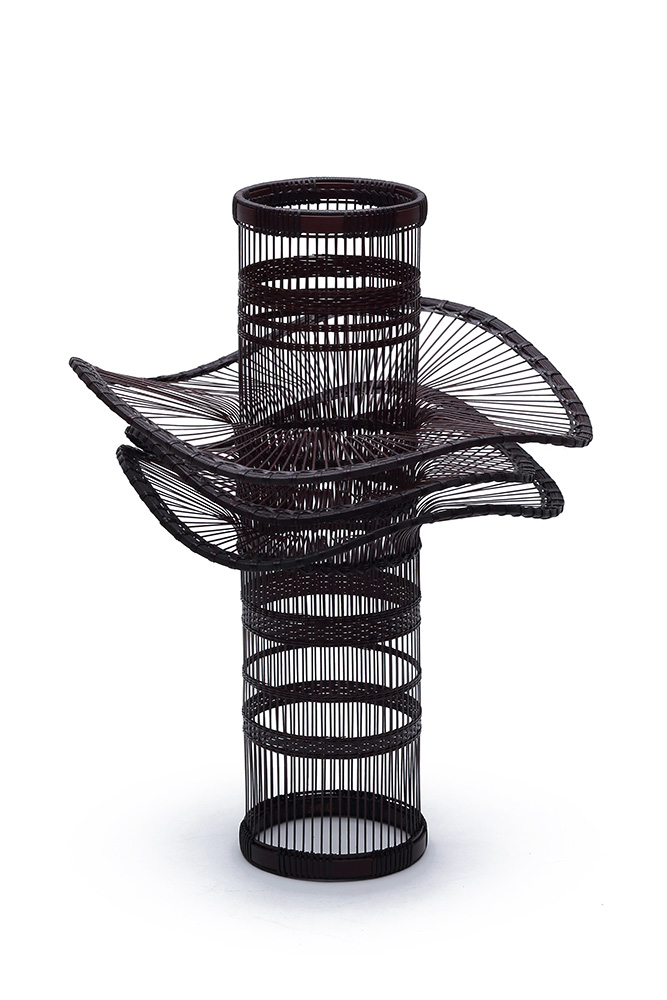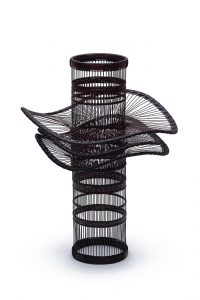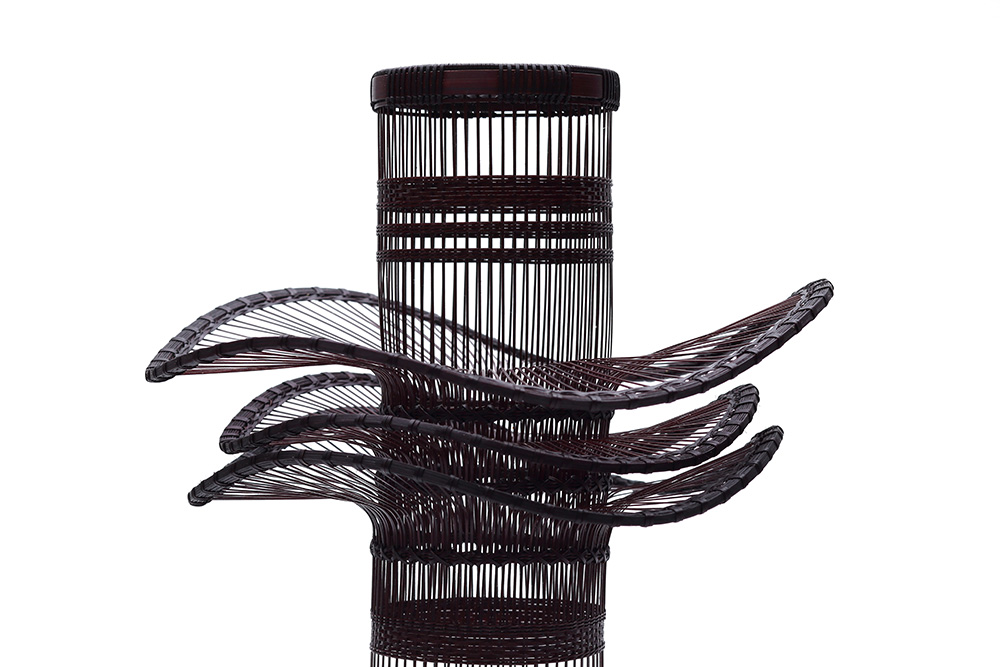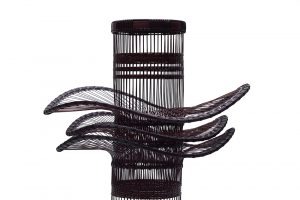 Sacred Tree II, 2018
Bamboo (Madake), rattan
h 34.5 x 28 x 28 cm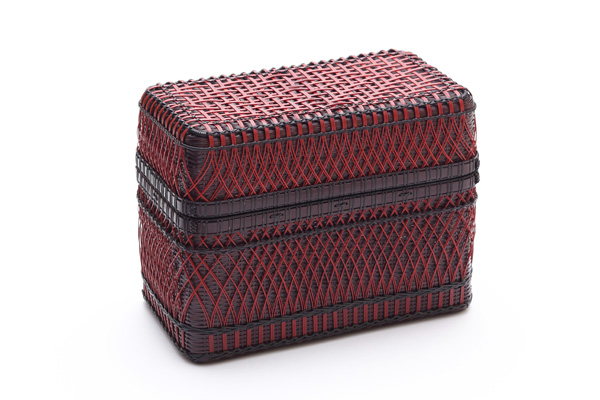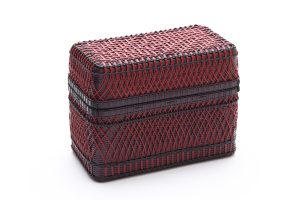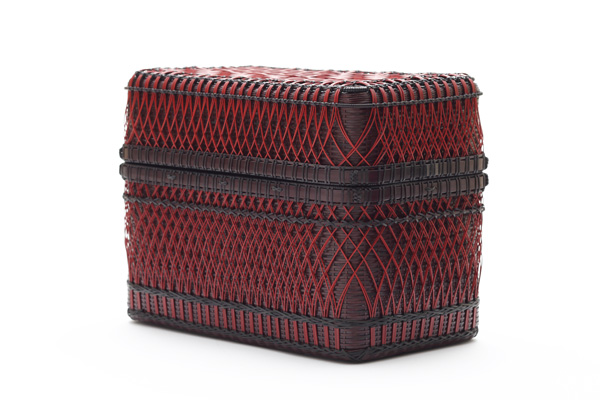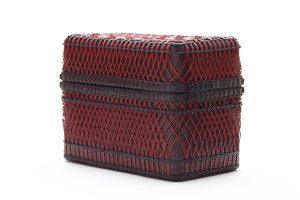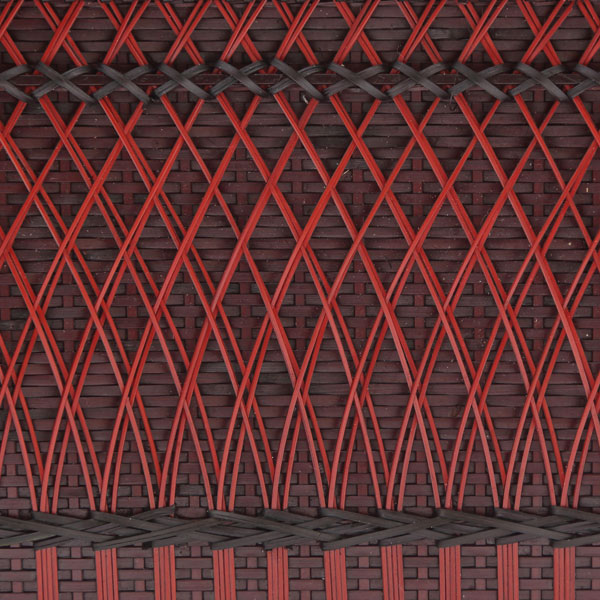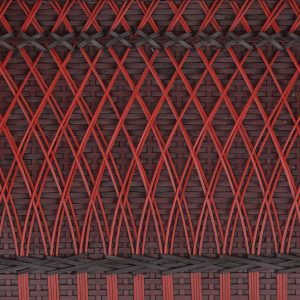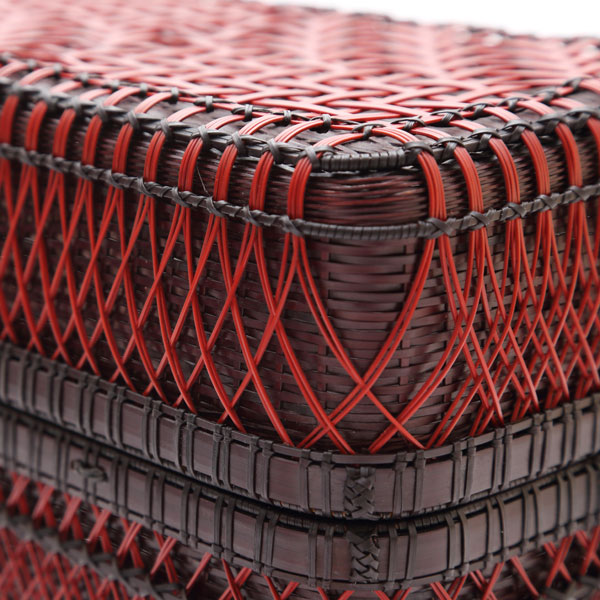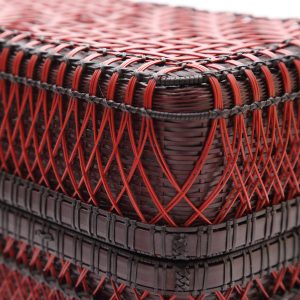 Wood and fountain garden, 2017

- Archive -

Bamboo (Madake), ratten
H 20 x 26 x 15 cm

Amitani likes to create boxes. This piece evokes nature such as woods and water springs, but in a beautiful and abstract way in the restricted form of a box.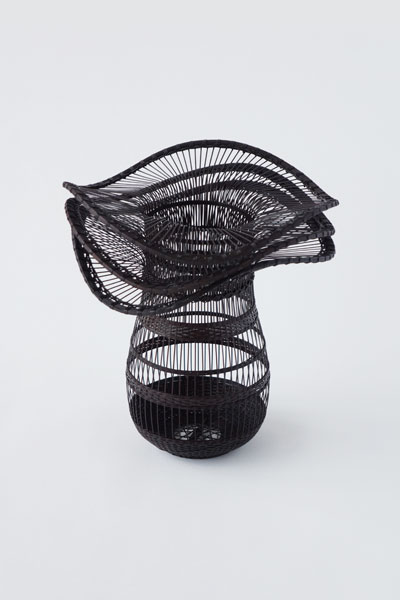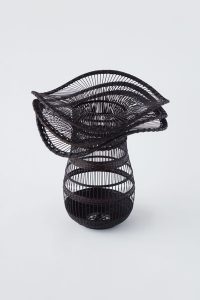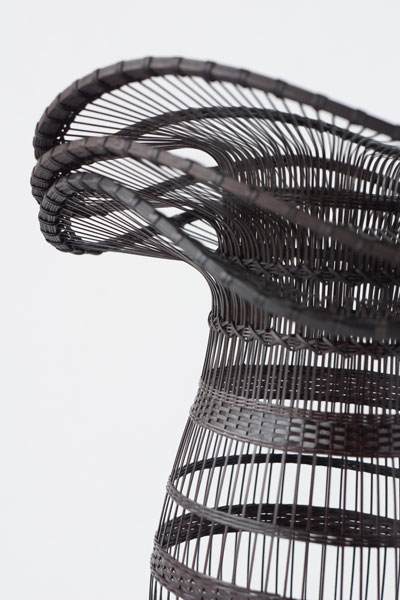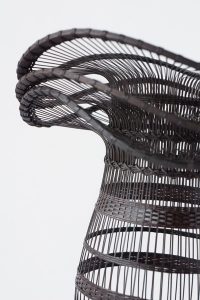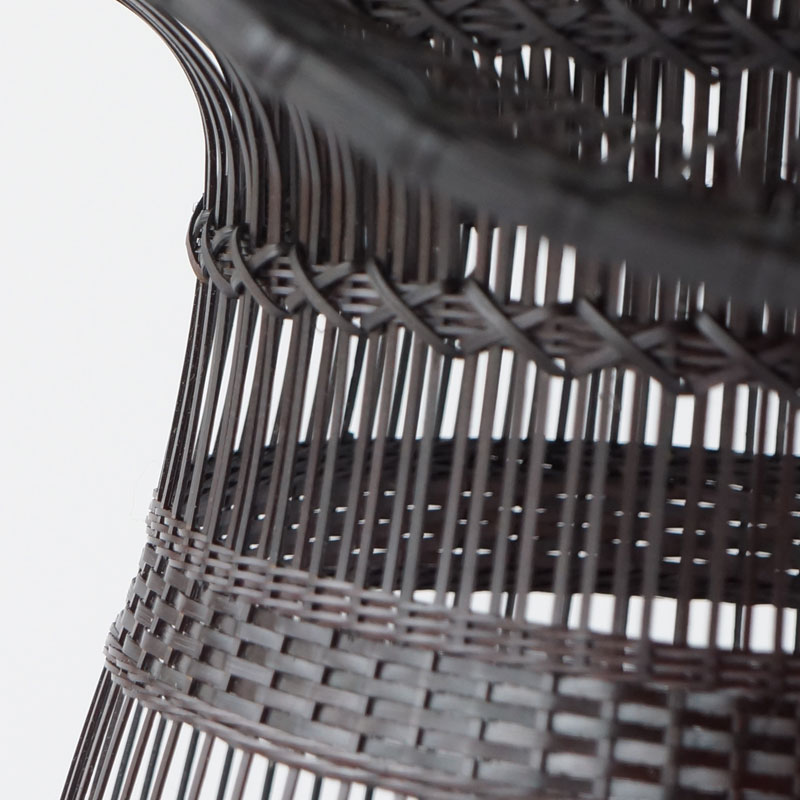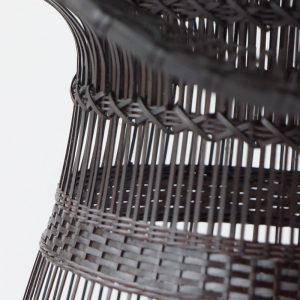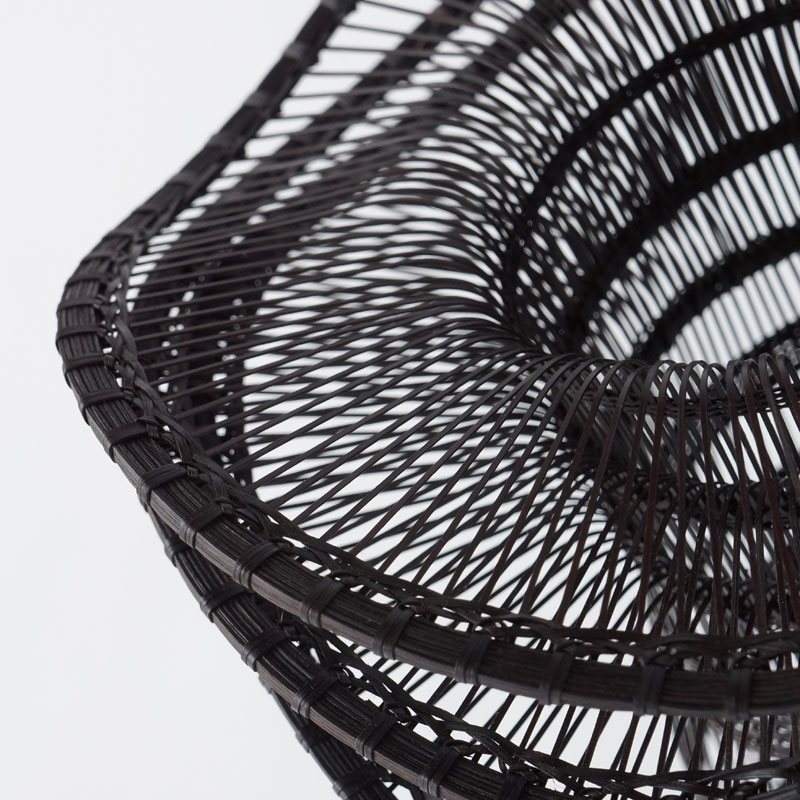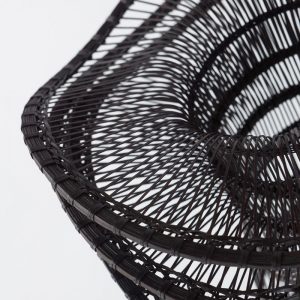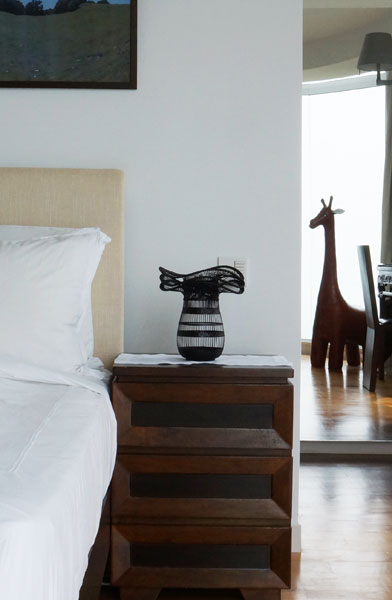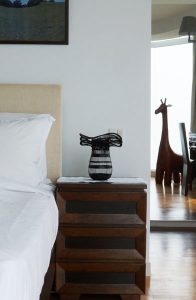 Sacred Tree, 2016
Bamboo (Madake), rattan
H 25 x 23 x 23 cm
Edition 3

Amitani, born in Kyoto, is interested in shrines and temples. This work is inspired from a sacred tree. It visualizes the power hidden within silence.
Hirokazu Amitani
Biography
1971

Born in Kyoto, Japan

2004

Attended Traditional Arts Super College of Kyoto, Department of Craft Arts, Specialized in Bamboo Arts, Kyoto, Japan

2008

Nantan Mayor's Award, 12th Graduation Exhibition, Traditional Arts Super College of Kyoto, Kyoto, Japan
Graduated from Traditional Arts Super College of Kyoto, Kyoto, Japan

2011

Participated in Successor Training Program (One of the programs of Beppu Advanced Industrial Arts and Technology Institute, Department of Bamboo Arts), Oita, Japan

2011-14

Studied under Jin Morigami, Bamboo Artist

2013

48th Japan Traditional Craft Arts Exhibition, Western Division, Fukuoka, Japan

2014

49th Japan Traditional Craft Arts Exhibition, Western Division, Fukuoka, Japan
61st Japan Traditional Craft Arts Exhibition, Tokyo, Japan

2015

New Wave: Oita Bamboo Art exhibition, Beppu City Museum, Oita, Japan
Japanese Bamboo and the World Expo: A Century of Discovery exhibition, Japanese Friendship Garden San Diego, USA

2017-18

Studied under Soho Katsushiro at the Important Intangible Cultural Asset "Bamboo work" Successor Training Workshop

2019

Next Generation, Beppu City Traditional Bamboo Crafts Center, Oita, Japan