Akira Okada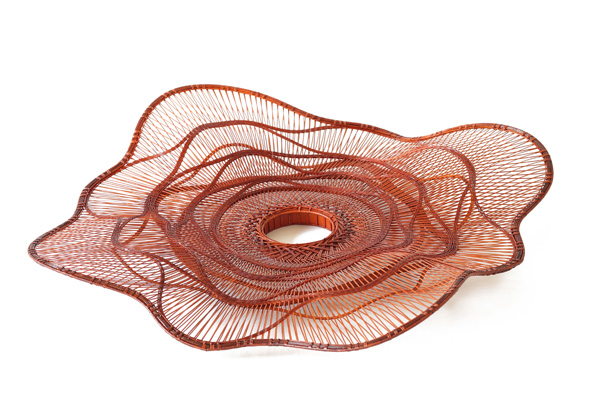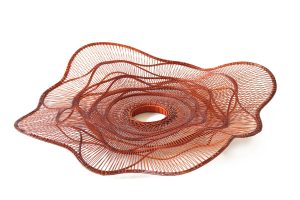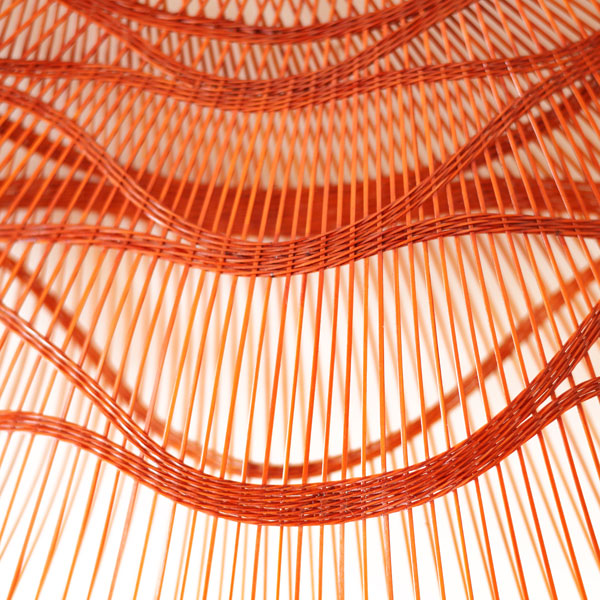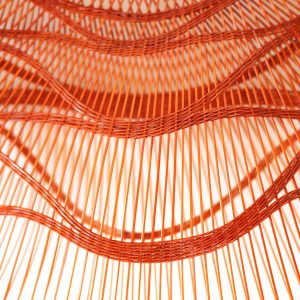 Zephyr, 2017
Bamboo (Madake), rattan
H 7 x w 50 x 50cm
Edition 3

This represents a refreshing breeze on a sunny Spring day, and is made in 0.4-0.5mm thickness bamboo strips.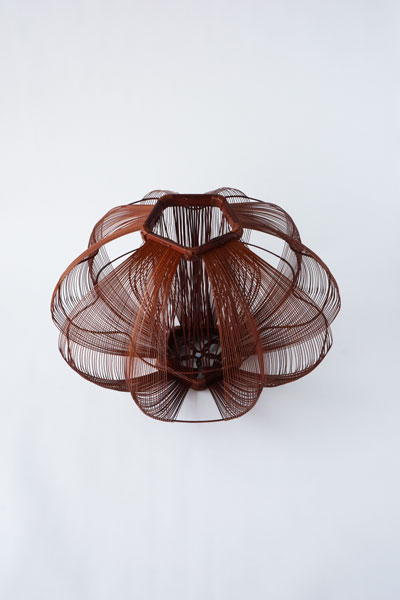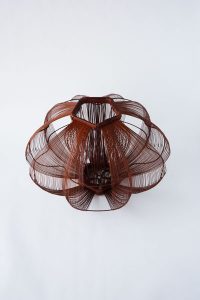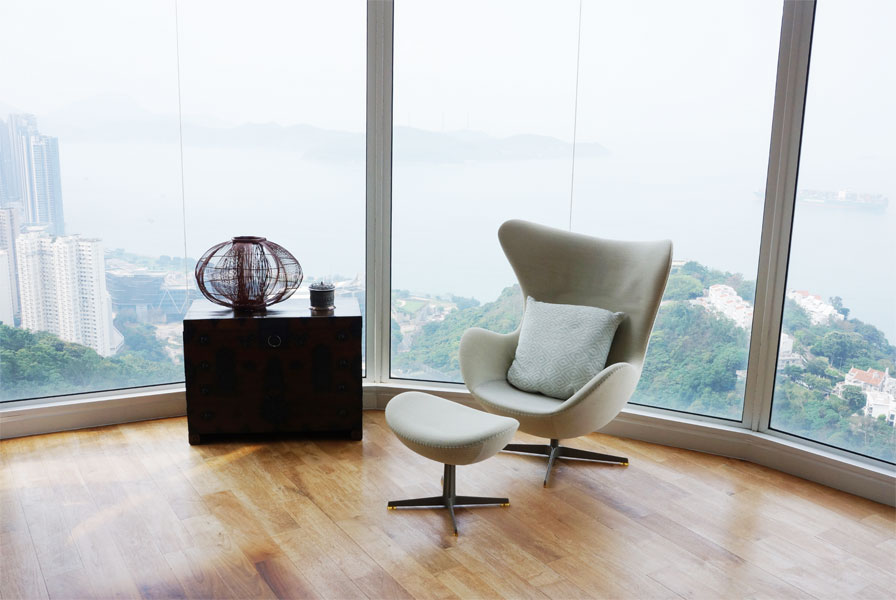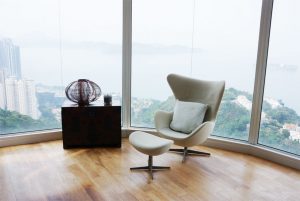 Flower Bud, 2016

- Archive -

Bamboo (Madake), rattan
H 34 x 52 x 52 cm

Flower Bud was made right before Okada set off as an independent artist and left his mentor, Jin Morigami. The work exemplifies his mind at that time as though a flower petal is blooming. Flower Bud was awarded the Oita prefectural governor prize at Lifestyle with Bamboo Art Crafts Exhibition, 2016.
Akira Okada
Biography
1972

Born in Chiba, Japan

1995

Graduated from Chiba University, Faculty of Engineering, Division of Information Engineering, Chiba, Japan

2012

Graduated from Oita Prefectural Technical Institute, Department of Bamboo Arts, Oita, Japan

2013

Graduated from Beppu Advanced Industrial Arts and Technology Institute, Department of Bamboo Arts, Oita, Japan

2014

New Face Award, 19th Japan Bamboo Arts Exhibition, Tochigi, Japan

2014-16

Studied under Jin Morigami, Bamboo Artist

2015

New Wave: Oita Bamboo Art exhibition, Beppu City Museum, Oita, Japan
Japanese Bamboo and the World Expo: A Century of Discovery exhibition, Japanese Friendship Garden San Diego, USA

2016

Oita prefectural governor prize, 52nd Lifestyle with Bamboo Art Crafts Exhibition, Oita, Japan
Traditional Craft Products Industry Promotion Association Award, 2016 Whole Country Officially Designated Traditional Craft Products Open Call for Participants Exhibition, Tokyo, Japan

2017

Beppu Chamber of Commerce President Award, 53rd Lifestyle with Bamboo Art Crafts Exhibition, Oita, Japan

2019

Next Generation, Beppu City Traditional Bamboo Crafts Center, Oita, Japan